Rostec showed the inside of the cabin of the current flagship KamAZ K5
There are different assessments of the localization of the flagship KamAZ K5 trucks, but who, if not Rostec, knows this better than others: in its Telegram channel, the state corporation reported that the mainline KamAZ K5 is import-substituted by 70%.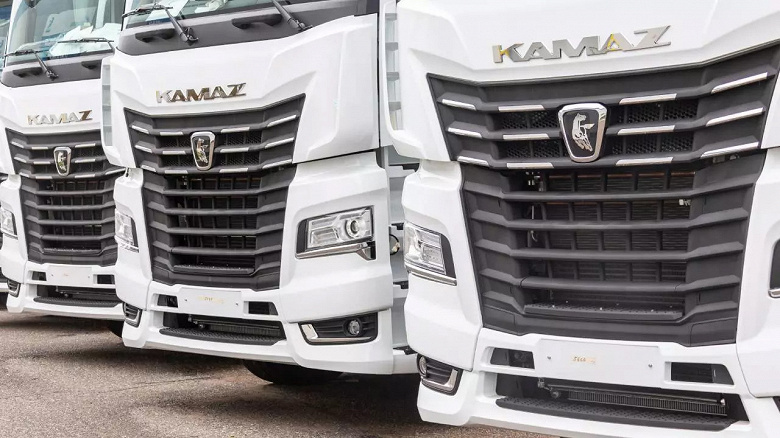 The mainline KamAZ K5 is import-substituted by 70%. Full localization – in 2024
" Currently, the K5 generation mainline tractor consists of 70% Russian parts – that's about 2.3 thousand different components. The production of all components will be completely localized next year ," Rostec said. This data is accompanied by a video showing the inside of the truck's cabin.
Let us remind you that earlier it became known that dealers began to transfer KamAZ K5 2.0 to customers , they have more power, better sound insulation and a 15-inch screen in the cab. It also became known that in the future KamAZ trucks will have Belarusian-made digital instrument panels and Belarusian steering.
`