Huang recalled that RTX was created primarily for games
Amid the explosion of interest in artificial intelligence, Nvidia's stock soared to incredible heights, putting the company briefly in the club of firms with a capitalization of over $1 trillion. Against this background, gamers and journalists have a question, but will all this affect the gaming direction. However, the head of Nvidia assured that no one will forget about gamers.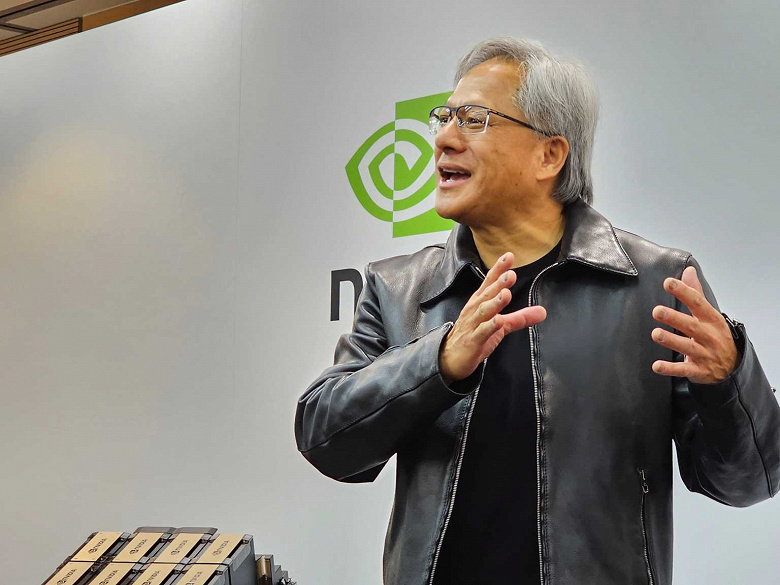 First, RTX was invented for gamers, and for RTX, the most important technology is artificial intelligence. Without artificial intelligence, we wouldn't be able to do real-time ray tracing. It was impossible. And the first AI project in our company, the main direction of AI was Deep Learning Super Sampling (DLSS). Deep learning. This is the pillar of RTX. 
The head of Nvidia promised not to abandon gamers
Second, notice what we've done with generative AI. The first application was ACE – Avatar Cloud Engine.
Also, the head of Nvidia spoke out in defense of 8 GB of memory in the younger RTX 40 graphics cards. 
Remember that the frame buffer is not a computer's memory, but a cache. And how you manage cache matters a lot. As in the case of any other cache. And yes, the more cash, the better. However, you must compromise on many issues.
`
As a result, Jensen Huang called 8 GB for the RTX 4060 Ti the right amount. However, as we said today, even the RTX 3070 eventually appeared in serial form with 16 GB of memory .