True, subject to effective use
US sanctions that prohibit the supply of Nvidia's latest (and not-so-newest) accelerators to China don't seem to bother everyone. Tencent reported that it has managed to accumulate so many adapters that it will now last for a long time. 
The company's president said that the reserves are such that Tencent will have enough to continue developing its Hunyuan artificial intelligence model. Moreover, it will be enough, as the head of the Chinese giant put it, for at least another couple of generations. That is, for several years. 
Chinese Tencent has accumulated so many Nvidia accelerators that it will last for a couple of generations to come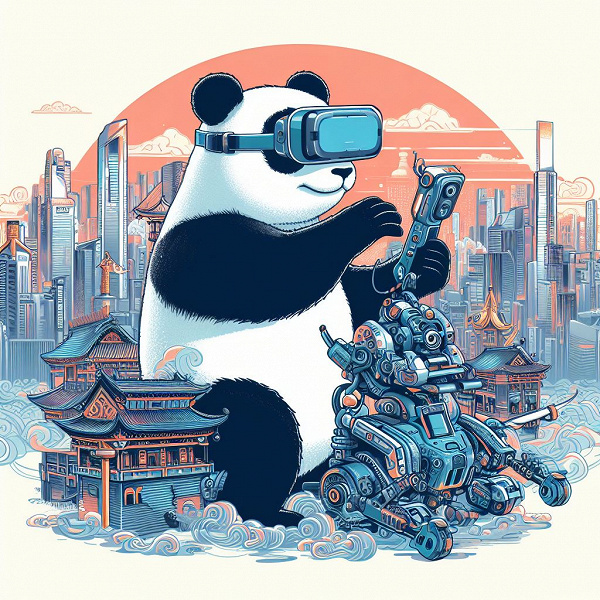 True, even if the company now thinks so, how correct their assessments are, given the pace of industry development, is an open question. 
But the company notes that it needs to find ways to use existing accelerators more efficiently. In addition, Tencent will be looking for or waiting for the emergence of worthy domestic accelerators.