Obsidian Entertainment is officially working on Avowed and Outer Worlds 2, and finalizing Grounded. But we can suspect that the developers will return to the Fallout series in the future, since the words of Fergus Urquhart sound quite definite.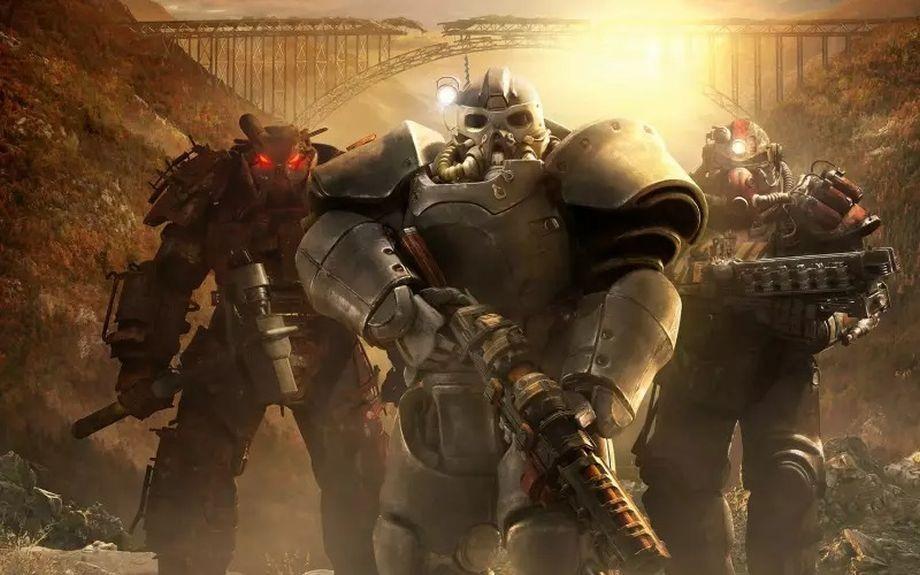 Obsidian Entertainment has yet to talk about a potential game, but Fergus Urquhart confirmed in an interview that he wants to make another Fallout before he retires:
"At the moment we are not working on it, we have enough Avowed, Grounded and Outer Worlds 2. I don't know when we will start talking about new games, maybe at the end of 2023. We'll just see what happens. This is the best way to say it. Neither plans nor papers say anything about it. But I will stand by my opinion. I'd really like to do another Fallout before I retire."
Urquhart may not be able to officially announce anything specific just yet, but he's thrown in a bait that's sure to grab the attention of Fallout: New Vegas fans.