There is a slight increase everywhere
Data on the battery capacity of iPhone 15 smartphones has finally appeared on the Internet. Apple itself, we remind you, never indicates this parameter.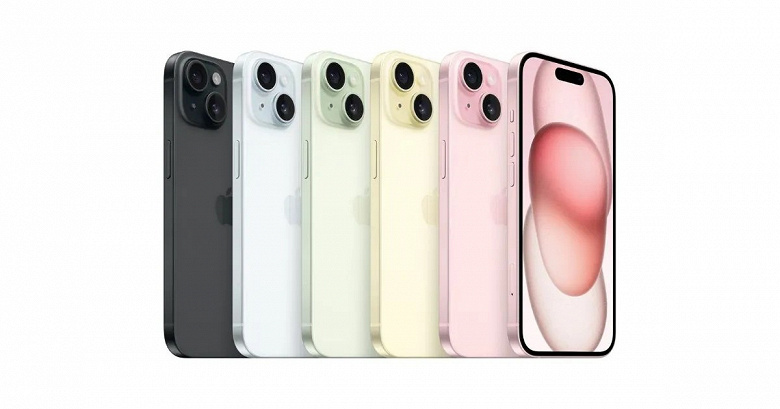 iPhone 15 Pro MaxSo the situation is like this:
The iPhone 15 Pro Max does not have any 5000 mAh.
Thus, in comparison with the previous generation, the capacity of all new products has increased, but extremely slightly. At the same time, there were previously rumors that the battery capacity of the iPhone 15 Pro Max could approach 5000 mAh. Perhaps the new products will be more autonomous thanks to the new three-nanometer SoC A17 Pro, but tests will already show this. It's hardly worth counting on the leap that occurred during the transition to the iPhone 13 line.