6.1, 6.3, 6.7 and 6.9 inches
Apple plans to introduce larger 6.3-inch and 6.9-inch screens for the iPhone 16 Pro and Pro Max next year, but only older models will get the new displays.
The standard iPhone 16 and iPhone 16 Plus models are expected to have the same 6.1-inch and 6.7-inch display sizes that Apple has been using for the past few years.
The iPhone 16 lineup will feature four different sizes of smartphones
The information comes from analyst Ross Young of Display Supply Chain Consultants, who often shares precise details about Apple's plans. Young said earlier this week that the Pro models will have a larger display size, and now he's confirmed to MacRumors that those larger screens will be exclusive to the Pro and won't appear on the more affordable iPhone 16 and 16 Plus.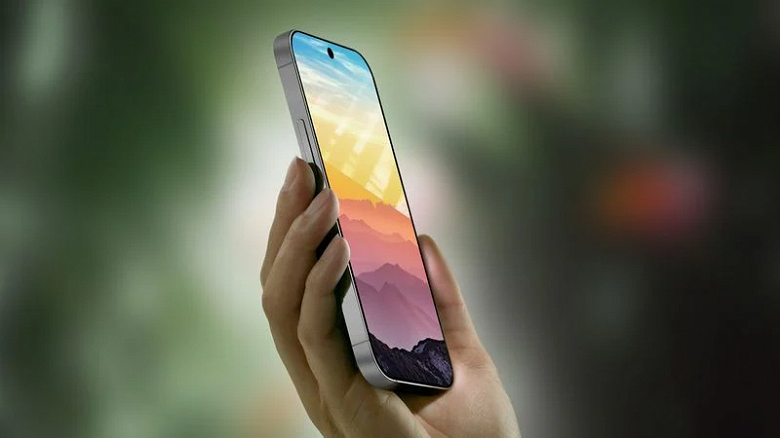 The 6.3- and 6.9-inch display sizes are rounded up, Yang said, and more information on specific sizes will be revealed at Display Week in Los Angeles on May 23.
`
The iPhone 14 Pro and Pro Max have 6.1-inch and 6.7-inch screens, which are also expected in the iPhone 15 Pro and iPhone 15 Pro Max.