iPhone 16 Pro will not be released until next year
Bloomberg editor Mark Gurman said solid buttons and under-screen Face ID will be exclusive to the iPhone 16 Pro and iPhone 16 Pro as early as next year.
Previously submitted patent drawings show that Apple-designed solid-state buttons will be able to recognize different pressing forces to realize more functions. For example, pressing lightly increases the volume slowly, while pressing harder increases the volume faster.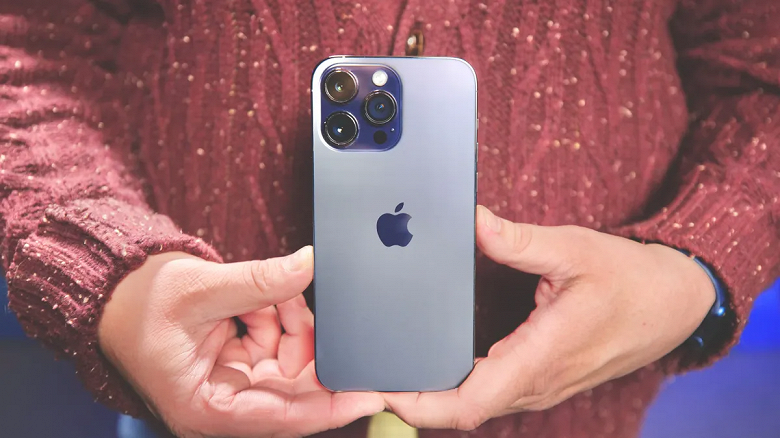 The iPhone 16 Pro will definitely have solid buttons and under-screen Face ID
In addition, placing Face ID sensors under the screen will reduce the size of the cutout in the screen, and in the future completely abandon it when the front camera is also transferred under the screen. But in the iPhone 16 Pro and iPhone 16 Pro, we are waiting for a small hole for the front camera, like most modern Android smartphones.
A few months ago, sources from the supply chain said that the iPhone 15 Pro will have solid buttons, but later it became known that Apple has encountered some problems and cannot mass-produce solid buttons for the iPhone 15 Pro.
`
But the iPhone 15 Pro and iPhone 15 Pro Max will receive a reduced screen frame, which was shown in fresh photos .