Zoom up to 20x in Moon Mode
Realme has officially announced that the Realme 11 series will be officially launched on May 10, adding that it is the industry's first smartphone with a single 200MP camera.
Realme also announced that the Realme 11 is the first Realwo mobile phone designed to capture the moon. It is equipped with a 200-megapixel image sensor, supports intelligent moon recognition, which enables 20x zoom and Moon Mode.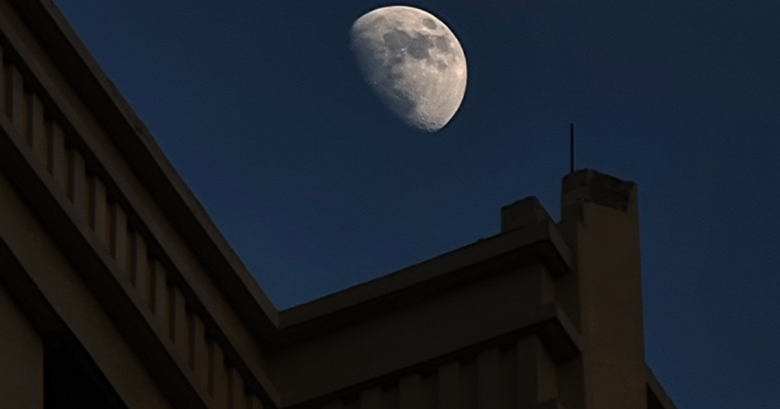 Realme 11 will be presented on May 10
The Realme 11 series is equipped with a 1/1.4 inch Samsung HP3 sensor, which is a record for Realme smartphones. The use of such a sensor allows for lossless 2x and 4x magnification, which eliminates the need for a telephoto lens.
In addition, the Realme 11 series will be equipped with the flagship 2.33mm high-definition curved chin screen, support for 2160Hz PWM, and protect users' eyes.
`
Previously, Chu Chu, head of marketing at Realme China, posted a photo taken with the Realme 11 Pro+ smartphone.
It has previously been proven that  the moon photo mode, which is implemented in the latest Samsung smartphones, turned out to be not quite real .