A couple of weeks left before the official premiere of the Lexus TX
Two weeks after the publication of the first image of the TX SUV,  Lexus presented a couple of renderings of the interior of the promising new product. Thus, for the first time, it was possible to look inside the Lexus TX.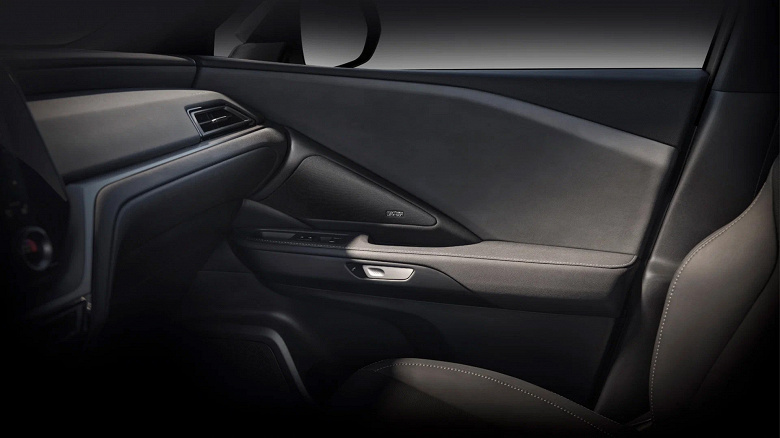 And there are three rows of seats (and the front ones with pronounced lateral support), premium Mark Levinson acoustics (there is a corresponding nameplate on the front door card) and unusual door handles that you need to press.
The large Lexus TX SUV was first shown from the inside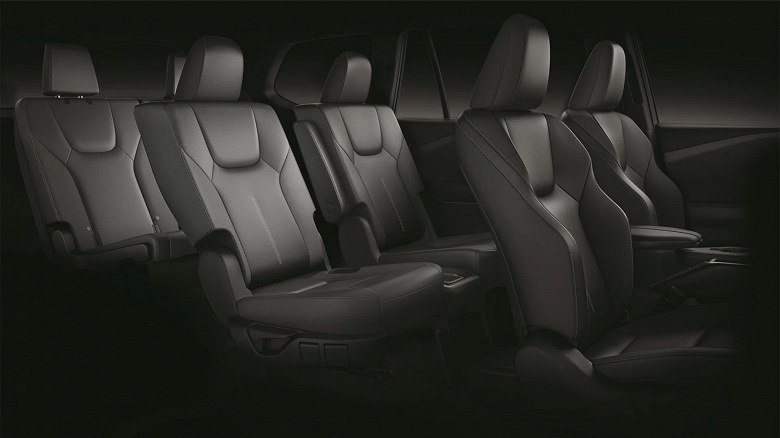 No new technical details about the new product have appeared. Earlier it was reported that the length of the Lexus TX will be 5.1 m, in the base the car will receive a 2.4-liter turbo engine with an 8-speed "automatic", and the top-end TX 500 h will have a hybrid power plant with a 2.5-liter naturally aspirated engine, a pair of electric motors and an eCVT variator. The official premiere of the novelty will take place on June 8.