The first review heralds a great start to the story
The review embargo on The Last of Us will soon be lifted, but in the meantime, one of the editors stepped forward and shared his impressions of the first episode of the HBO series ahead of schedule.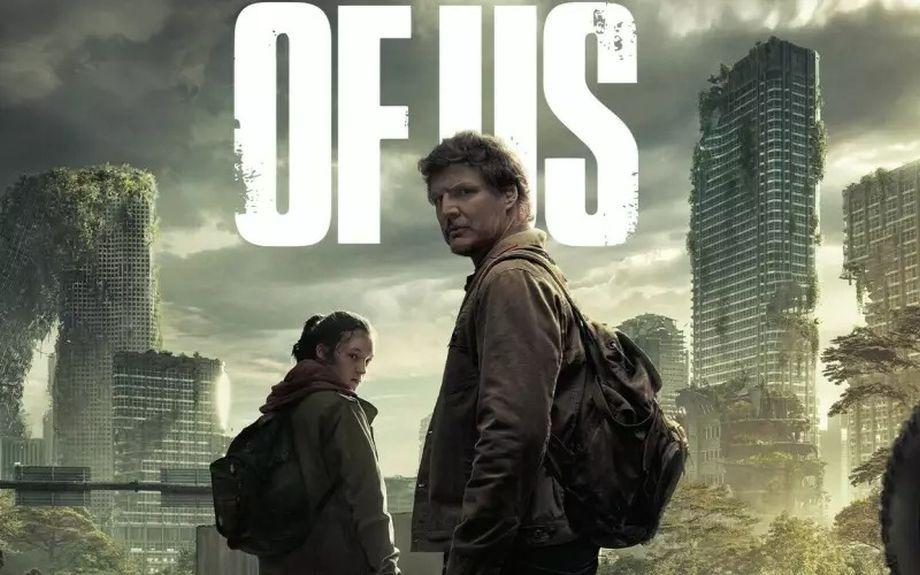 The information should reassure fans who have been waiting for the release of the film from HBO and PlayStation since the first announcement. As Julian Cannon of The Knockturnal points out, The Last of Us could break the curse of bad game adaptations and set the industry standard.
In the first episode, viewers will see a post-apocalyptic world that is depicted with full respect for the original source, and at the same time, "the budget of the scenery can put AMC's The Walking Dead in an awkward position." For greater credibility, the authors want to introduce the audience to the universe, so they took almost the entire introduction from The Last of Us with "a few additions" – showing a new storyline about the origin of the virus.
Sarah got a much bigger role and "her scenes with Joel were really good." The chemistry between the characters made the journalist want to change the storyline so that there would be no tragic end, but, unfortunately, this is not the case.
In the first episode, viewers will see a time jump of 20 years, after which Ellie, Tess, Marlene and Kim (new character) appear on the screen. The filmmakers expand the plot, and getting to know Joel and Ellie can be called a "difficult start" because the characters do not trust each other at all.
"The Last of Us is the best video game adaptation on television. It has a lot more layers and drama than the original material. The actors have been phenomenal in their roles and I can't wait to see how this story unfolds. HBO has struck a goldmine and other studios looking to adapt video game brands should look at how to create a quality show."
As the editor of The Knockturnal points out, The Last of Us is a must-watch series for all fans of the game and viewers looking for a great series.