New YouTube Partner Program Contract Goes Into Effect This Week
Google has revealed the exact timing of the launch of a new YouTube Shorts creator policy.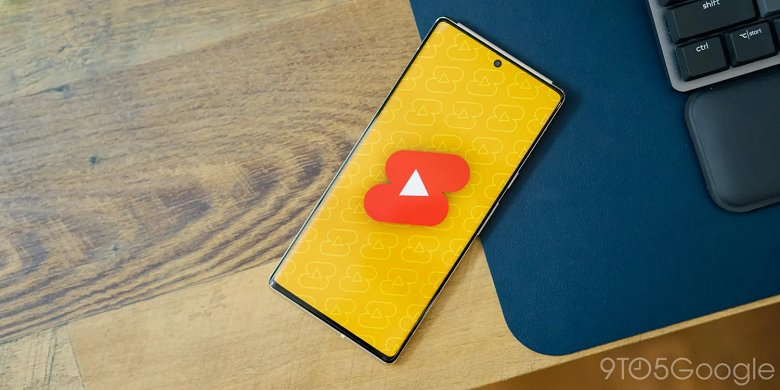 It has been announced on the official YouTube Creators channel that the new YouTube Partner Program contract will go into effect this week. Acceptance of the new agreement is required of all creators receiving money through the affiliate program and must be signed before July 10, 2023 in order to continue monetization in the future.
The main addition to the contract was the "YouTube Shorts Monetization Module", which will allow you to earn money from short content on YouTube. Revenue comes from ads or YouTube Premium and will be allocated to creators starting February 1, 2023. 
The YouTube support page states:
Shorts ad revenue distribution will begin on February 1, 2023. In order to earn revenue from ads in the Shorts feed and views by YouTube Premium subscribers, partners must agree to the terms in the Shorts Monetization Module. If you do so after February 1, 2023, ad revenue sharing will apply to Shorts views on your channel from the day you accept the terms. Shorts views before accepting the terms of the corresponding module will not be taken into account in monetization.