This aircraft was produced for 53 years
On December 6, in the evening, a landmark event for world aviation took place in the USA: at the Boeing plant, which is located near the city of Everett (Washington, USA), the last copy of the Boeing 747 aircraft was assembled, it received serial number 1574. This ends a long 53-year history of production this model.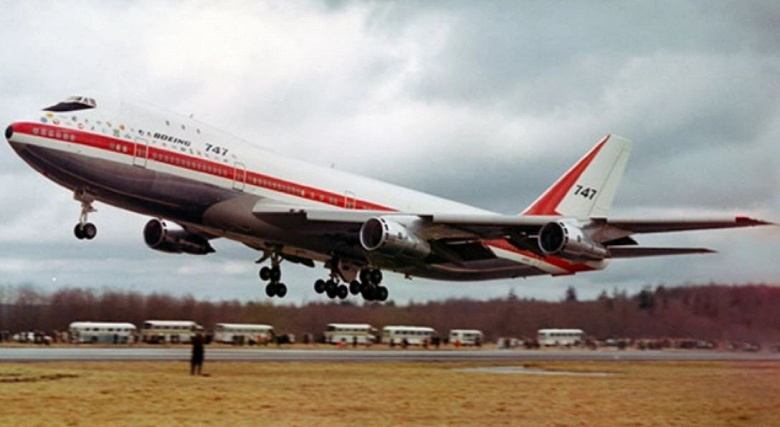 " It's kind of a sad event ," said Jon Sutter, grandson of legendary Boeing aircraft designer Joe Sutter, who is credited as the father of the Boeing 747. Interestingly, Jon Sutter now works in the same Boeing Field building where he grandfather designed the "Giant Airplane".
The last Boeing 747 will be delivered to Atlas Air in January 2023. Its fleet includes 50 aircraft of this model. Well, the first Boeing 747 was delivered to Pan Am in January 1970.
The Boeing 747 is the world's first mass-produced wide-body aircraft for civil aviation. Thanks to its large capacity and relatively low operating costs, it has allowed airlines to lower ticket prices and make flights truly affordable.

In the 1980s, with the advent of supersonic passenger liners, some predicted the imminent retirement of the Boeing 747, but this model survived both the Tu-144 and the more commercially successful Concorde. By 1993, 1,000 Boeing 747 aircraft had been produced, in June 2014 there were already 1,500. The latest version, which entered production in 2011, is the 747-8 – this is the largest commercial aircraft built in the United States.
`