To do this, you can use a virtual anonymous number – these are sold on the Fragment platform
Telegram developers have introduced a major update that implements the mechanism for registering an account without being tied to a specific phone number assigned to a specific SIM card.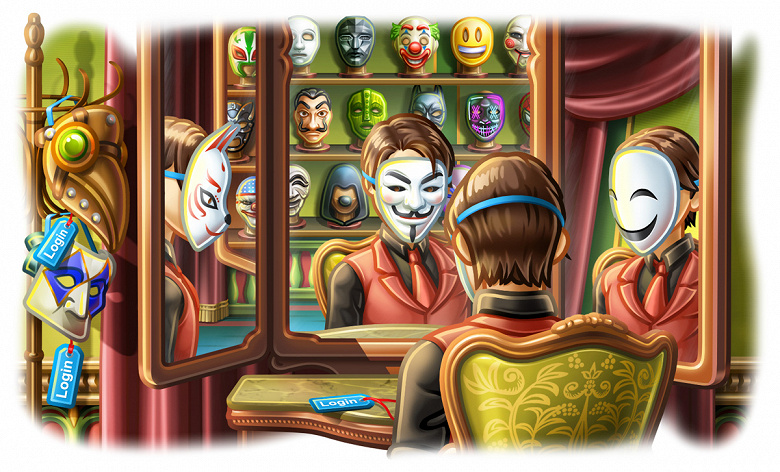 " Today, a new era of privacy begins: a Telegram account can now be registered without a SIM card using blockchain-based anonymous numbers. You can buy such numbers on the Fragmen t platform," the developers wrote in their blog.
The most affordable anonymous number is now on the platform for 4 TON – about 450 rubles. However, it is offered in an auction format, so the real cost will be higher. If the need for an anonymous number disappears, then it can be sold at auction.
The latest update of Telegram implemented a lot of other innovations. So, there was an active anti-spam filter and the function of auto-deleting all chats, new sets of emoji and new interactive emoji. Emoji search became available to Telegram users for iOS, and an updated section of the Memory Usage menu appeared on Android – now you can see how much space each of the chats takes up on the device.