This is one of the most expensive Indy lots of 2023
Known among muscle car fans, the 1970 Dodge HEMI Challenger, dubbed the Black Ghost, was sold at auction for $1,072,500. This car turned out to be one of the most expensive sold during the Indy 2023 auction.
Since its release, it has been owned by the same family. It was originally purchased by Army veteran and police officer Godfrey Qualls. He very successfully took part in this car in street races.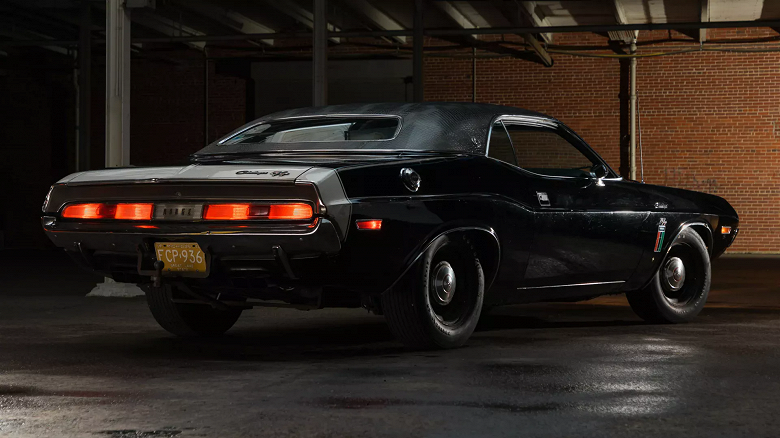 The legendary Dodge Challenger was sold for more than a million dollars
In 1970, Dodge produced only 23 HEMI Challengers with a four-speed manual transmission and a Special Edition package. This is one of them. He traveled only 72,590 km.
The car was recognized as part of the history of the United States, and in 2020 it was included in the register of the Association of Historic Vehicles. In addition, a special version of the Dodge Challenger Black Ghost Last Call 2023 was released in honor of this car .
`