December 2022 data
Valve has published information about the most popular configuration among users of the digital distribution service Steam, as well as preferred operating systems.
So, the 64-bit version of Windows 10 lost 3.49% of users in a month, but still ranks first with 65.42%. At the same time, Windows 11 continues to poach Windows 10 users, adding 5.05% in a month to 28.42%. As for processors, 6-core solutions are in the lead (33.03%), and 4-core processors are in second place (29.8%).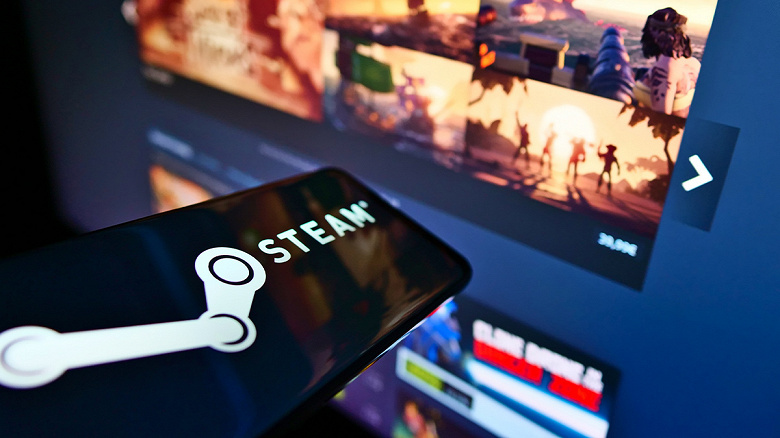 More than half of users (51.85%) equipped their computers with 16 GB of RAM, while only 13.93% of users have 32 GB of RAM installed in their PCs. The most popular video card is the Nvidia GTX 1650, which is installed in the PC by 5.99% of users. Nvidia graphics cards are installed in 75.69% of Steam users, while AMD graphics cards are chosen by 15.15% of gamers.
96.15% of Steam users choose Windows, while Apple's macOS comes in second at 2.48% and Linux is third at 1.38%.
According to published statistics from SteamDB , calendar year 2022 set a record for the number of new games that appeared on the digital distribution service for PC games.
`
In the comments, we invite you to tell us about the configuration of your PCs.