At the end of 2022, Apple faced a number of problems
Apple shares fell about 3.7%, enough to send the company's capitalization below the $2 trillion mark. The last time Apple stock was worth that much was in May 2021.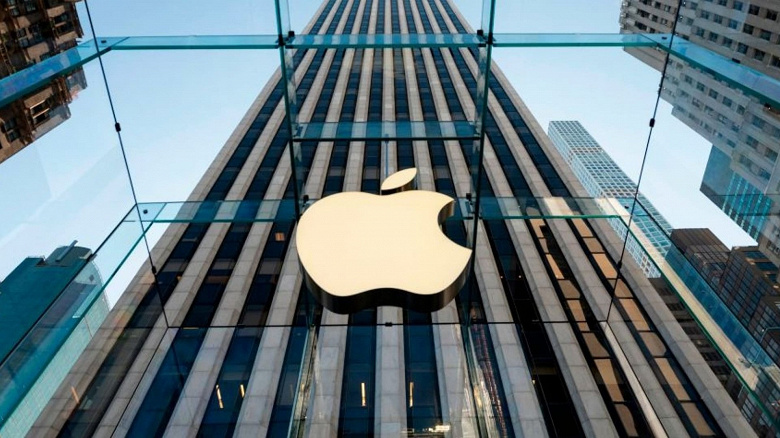 Recently, the company has faced a number of negative factors, which, obviously, did not go unnoticed by investors. So, at the end of 2022, there was a lot of talk about delays in deliveries of the hit iPhone 14 Pro and iPhone 14 Pro Max due to the aggravation of the epidemic situation in Zhengzhou, where the largest plant for the production of these models is located.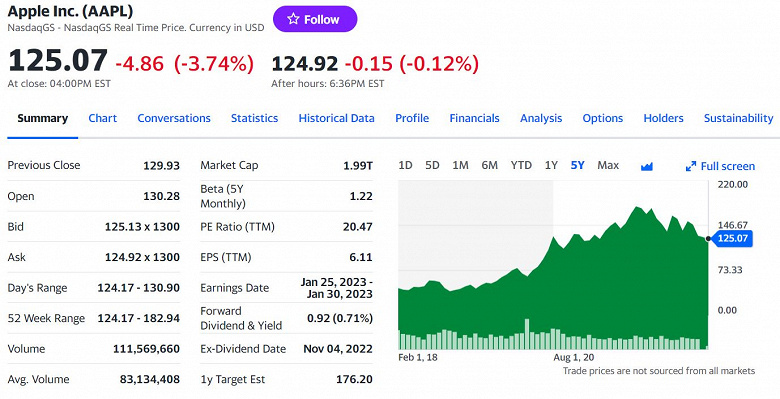 And as early as this Monday, Nikkei Asia reported that Apple had notified several suppliers to cut production of components for AirPods, Apple Watch and MacBook in the first quarter of 2023 due to weakening demand amid rising inflation in the US and Europe. According to research this week by Jeff Pu, an analyst at investment firm Haitong International Securities, shipments of all these products (plus the iPhone) are expected to decline year-on-year in 2023.