Last updated on December 17th, 2022 at 09:46 am
Analysts do not believe in the record
Thirteen years after the release of the original "Avatar" directed by James Cameron, a sequel to this tape called "Avatar: The Way of Water" (Avatar: The Way of Water) comes out on the screens of cinemas. The film opens in 52,000 theaters, more than the last Avengers had .
Avatar won numerous awards and became the highest-grossing film of all time with a worldwide gross of $2.9 billion. Hollywood analysts have predicted Avatar: The Way of Water to gross $525 million in its opening weekend.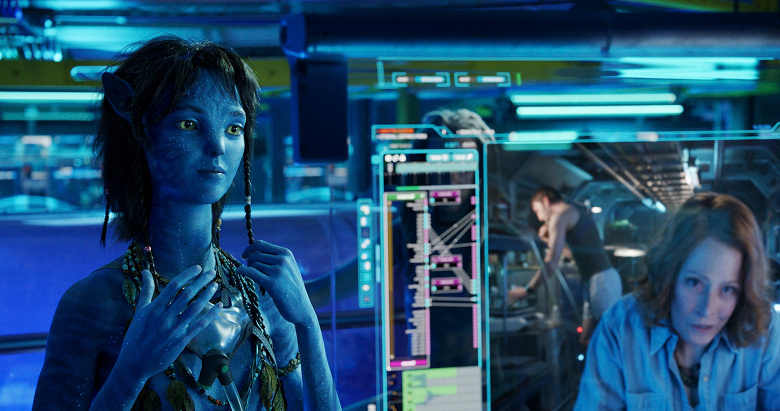 Domestically, the film should earn between $150 million and $175 million in its opening weekend, more than double the original film's $77 million debut. The film currently has domestic pre-sales of $38 million, which puts it ahead of Top Gun: Maverick, the current highest-grossing film of the year, but behind Black Panther: Wakanda Forever and Doctor Strange: Into the Multiverse of Madness.
It's worth noting that Avengers: Infinity War ($1.16 billion), Venom 2 ($1.1 billion), The Lion King ($1.07 billion), Pirates of the Caribbean: Dead Men Tell No Tales ($1.05 billion) and Spider-Man: No Way Home ($1.04 billion).
`
However, analysts note that the holiday season is only just beginning, and the lack of serious competition in the coming weeks could help the second "Avatar" to show excellent results at the box office.
The review aggregator Metaritic already has 57 reviews of Avatar 2: The Way of the Water, with an average score of 69/100. You can read the reviews in our previous post .