Smart #3 will appear in Europe
Mercedes-Benz and Geely have unveiled the Smart #3 electric car, which costs between $29,700 and $41,100. This is the second electric car after Smart #1, which hit the market in September last year.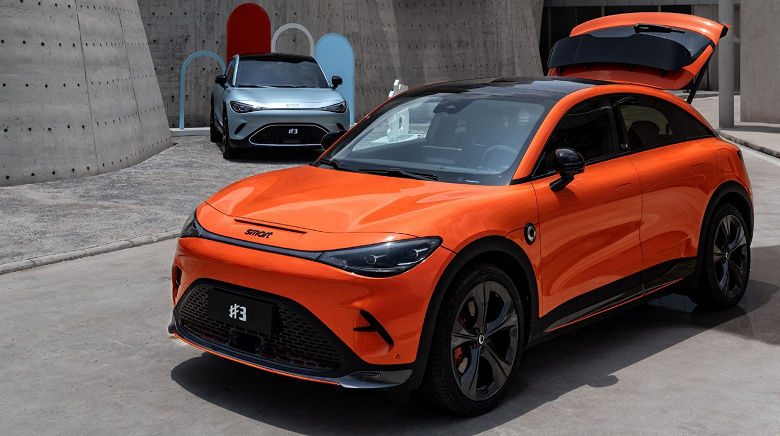 The car offers four trim levels: Pro+, Pulse AWD, Premium and Brabus Performance. The Brabus version will be released in a limited edition of just 1999 pieces in 2023.
The base Pro+ model is a standard electric car that has a single 268 hp engine. and a 66 kWh battery, which is enough for 555 km on the CLTC cycle.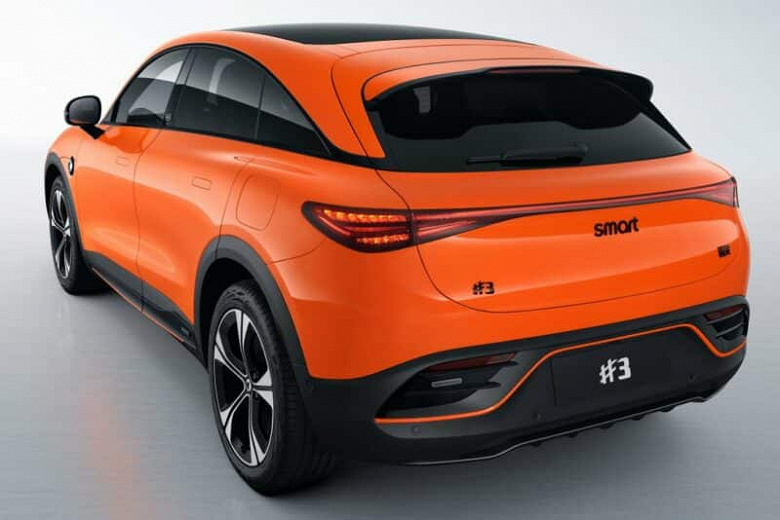 The new brainchild of Mercedes-Benz and Geely
The Pulse 4AWD model offers 422 hp, 543 Nm of peak torque and a range of 520 km. The car received two engines located on the front and rear axles. The Premium model offers the best range – 580 km.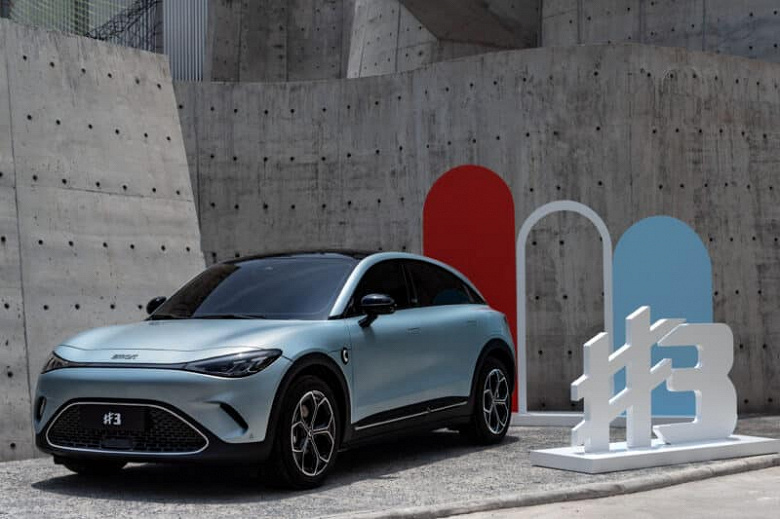 The limited edition Brabus is equipped with the same two engines as the Pulse, with 422 hp, sports bodywork and wheels. It can accelerate to 100 km in 3.6 seconds and travel 400 m in a straight line in 11.97 seconds. Top speed is limited to 180 km/h.
`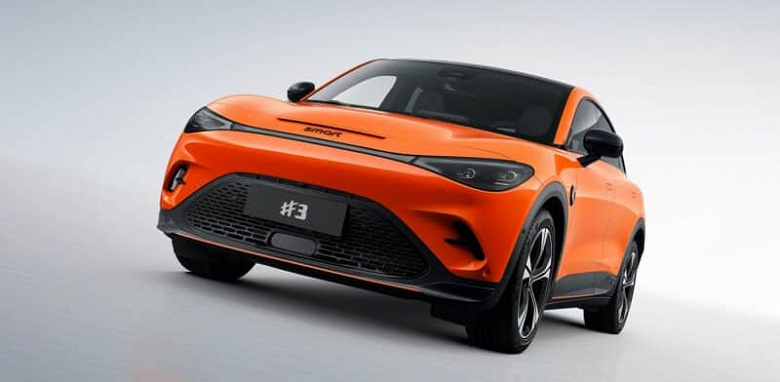 Geely manufactures the Smart #3 at its new Xi'an plant, which began production in 2021. Mercedes-Benz took care of the design, while Smart led the research and development and technical aspects of production. Like its predecessor, Smart #3 is based on the Geely SEA platform, which also underpins Lotus Eletre, Zeekr X, Volvo EX30 and Polestar 4.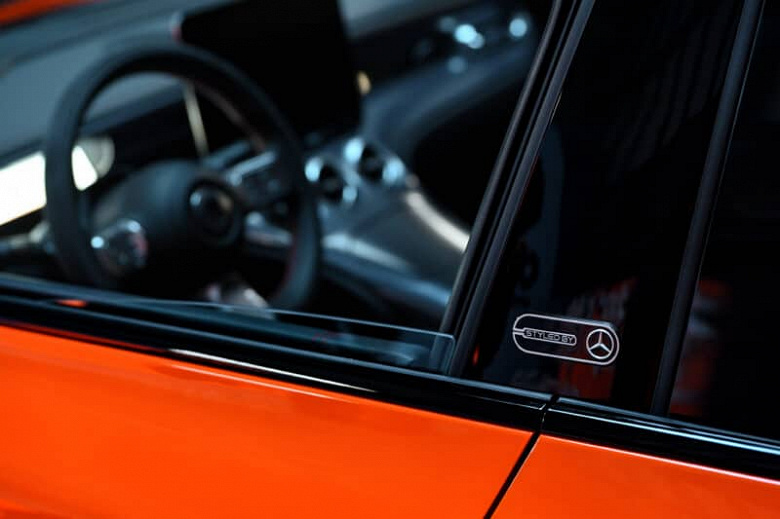 This is the largest Smart ever made. This is a 5-door 5-seater with dimensions of 4400 x 1844 x 1556 mm and a wheelbase of 2785 mm. The electric car can be equipped with 19-inch or 20-inch wheels and a roomy trunk.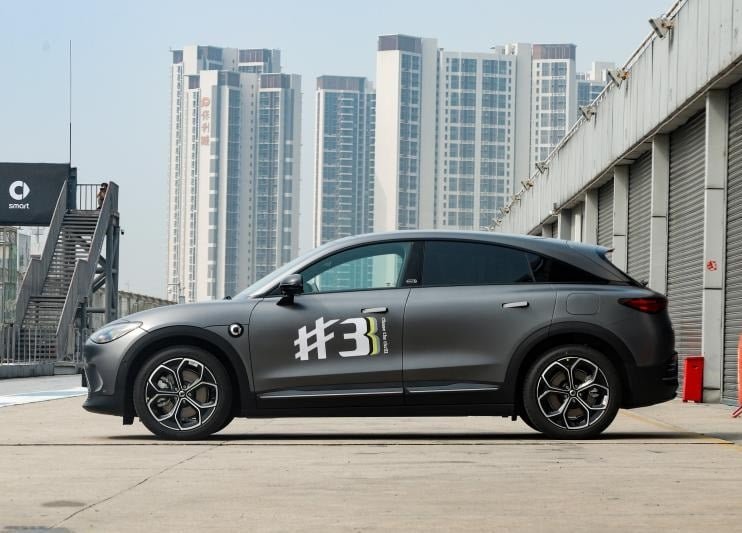 Inside is a 12.8-inch central control screen, Qualcomm Snapdragon 8155 SoC. In addition, the car received a Smart Pilot Assist system with L2 + unmanned driving capability.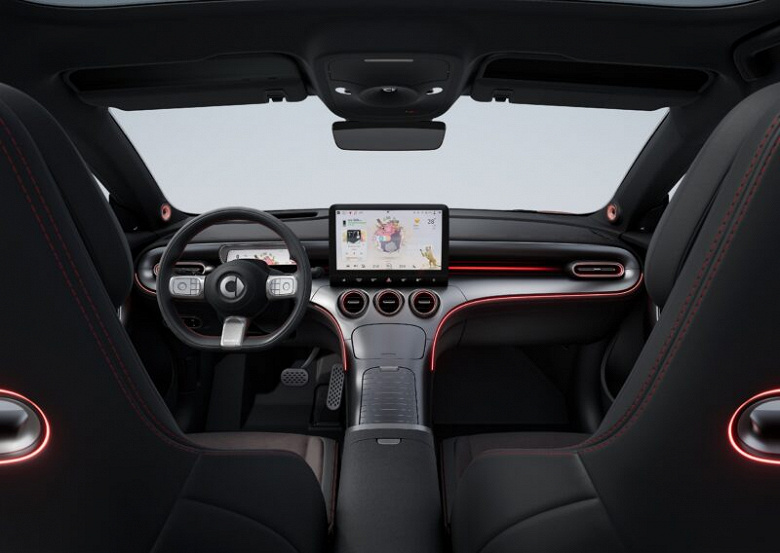 Smart #3 will compete in China with ID.4 and Mercedes-Benz EQB. Deliveries will begin in June in China, the electric car will appear in Europe in 2024.