All announcements will take place at CES 2023
Along with the new CPUs, the company will also introduce the B760 chipset. Probably, manufacturers will immediately show motherboards based on it. Thus, after the start of sales, users will be able to assemble more affordable PC options based on the latest Intel CPUs. Mobile Raptor Lake CPUs are also expected at the beginning of the year, perhaps all of these will be presented at the same time. 
Intel Raptor lake Processors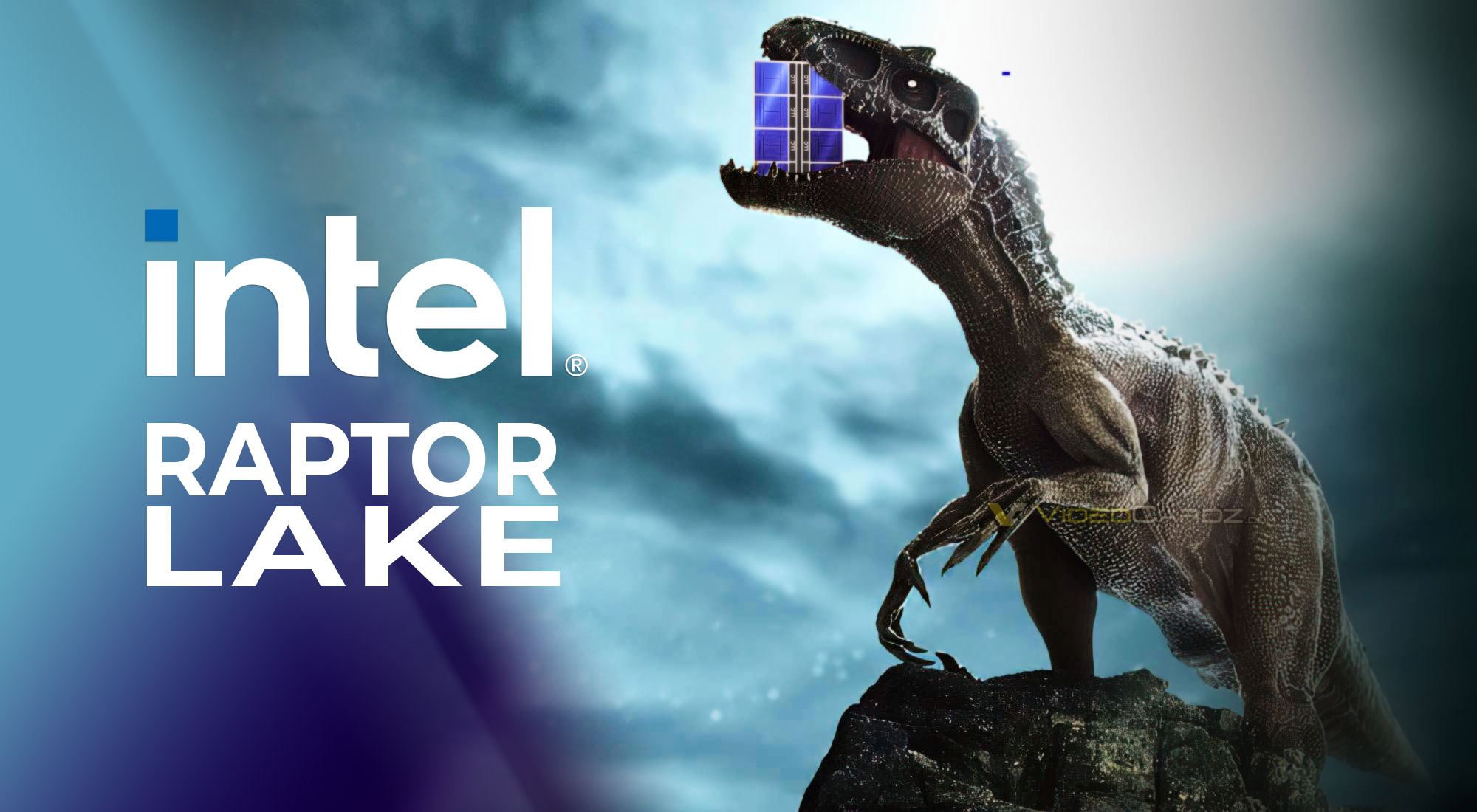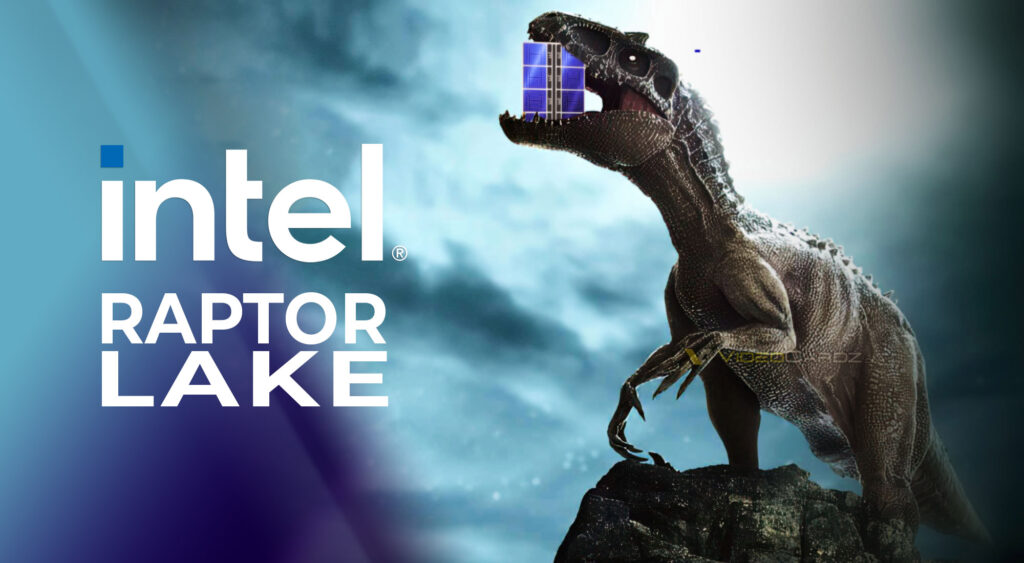 Other important announcements are also expected at CES 2023. In particular, Nvidia should introduce mobile GeForce RTX 40 graphics cards and desktop RTX 4070 Ti. AMD is also expected to show mobile Ryzen 7000 and possibly some new Radeon RX 7000.