Meizu used to have such smartphones
Meizu recently introduced the Meizu 20 line of smartphones, which visually have nothing in common with the company's old models. However, one feature will still be available. As you can see in the photo below, one of the versions of Meizu 20 will get a white frame around the screen.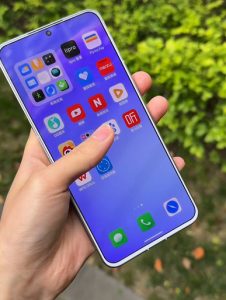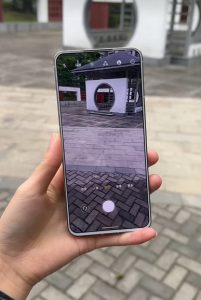 The new version of Meizu 20
Meizu once released such smartphones, you can also remember the Motorola Moto X2 with a white frame and a few more models from the past. Now, apparently, there is no such phone on the market.  
An Ice Universe insider who shared the photos says that Meizu will introduce such a model, but it's unclear when.  
Ice Universe was the first to accurately talk about the new trend of smartphones with waterfall screens, the notch in the iPhone X, the new design of the iPhone 14 and Samsung's 200-megapixel image sensor.