They will be presented on February 7th.
OnePlus will expand its product line with the launch of two new devices on February 7 – the OnePlus Ace 2 sub-flagship smartphone and the Buds Ace fully wireless headphones. Both new items are already available for order in the JD.com store. Headphones are offered in black and white colors.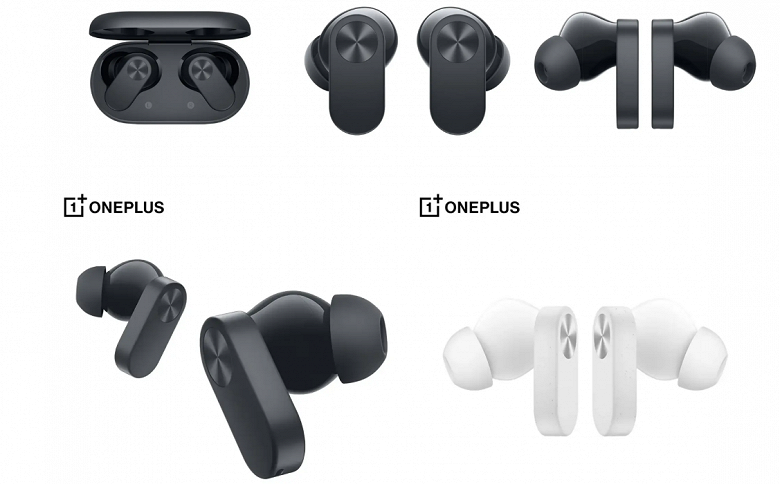 According to the product description, the Buds Ace headphones are equipped with active noise-cancelling technology to ensure high-quality sound even in noisy environments.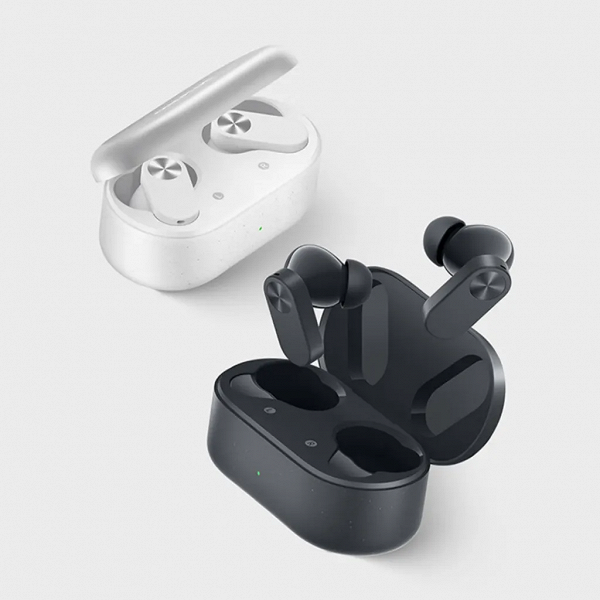 The earphones also provide up to 36 hours of battery life when using the charging case. So far, these are all the details about the new device.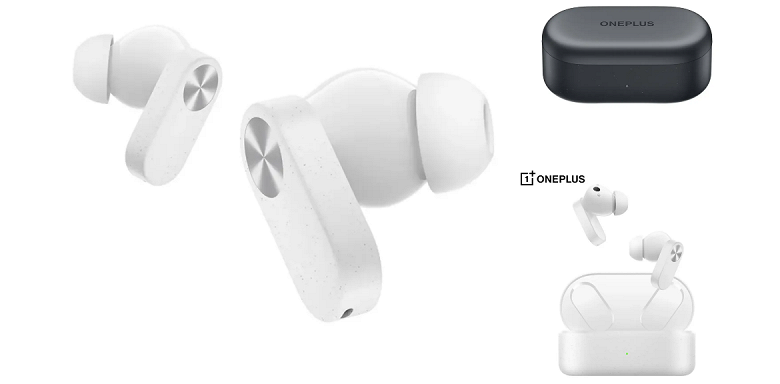 OnePlus today announced that the OnePlus Ace 2 will be unveiled on February 7th. The company is positioning it as "the new benchmark in mobile phone performance." OnePlus Ace 2 will feature a three-stage mechanical switch on the side panel, which will be in all subsequent devices in the line .