It will have 18,176 CUDA cores and 96MB of L2 cache.
A trusted insider, kopite7kimi, has published the latest information on the parameters of the Nvidia GeForce RTX 4090 Ti desktop graphics card.
According to him, the Nvidia RTX 4090 Ti will feature 18,176 CUDA cores, 96MB L2 cache, 24GB GDDR6X (24Gb/s) VRAM, and a power consumption of 600W.
In comparison, the Nvidia GeForce RTX 4090 offers 16,384 CUDA cores, is equipped with 72MB of L2 cache, 24GB of GDDR6X (21Gbps) VRAM, and consumes 450W of power.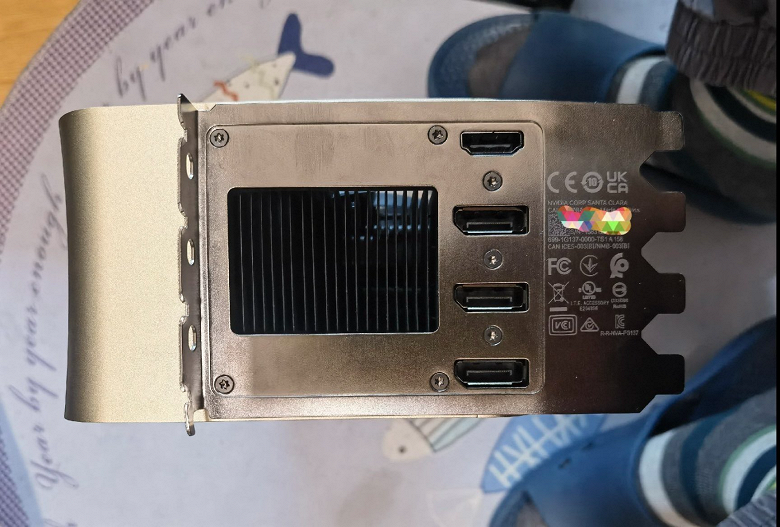 In terms of memory bandwidth, the RTX 4090 Ti is reported to be up from 1TB/s to 1.1TB/s, with the RTX 4090 Ti expected to be 10-20% faster than the RTX 4090.
Last week we published the first photos of the Nvidia GeForce RTX 4090 Ti , which will take up as many as four slots.
Previously, Kopite7kimi accurately revealed the specifications of the Nvidia GeForce RTX 4090 and the release order of the RTX 40 graphics cards.