If such phones are released, then someone needs it
Another new smartphone in the Nokia range is the Nokia 110 (2023), which differs from the previously announced Nokia 106 (2023) and Nokia 105 (2023) by having a camera on the back.
The overall height and width of the smartphone are 115 and 49.4 mm, respectively, with a weight of 79.6 g. The QQVGA resolution screen has a diagonal of 1.8 inches. The camera offers QVGA resolution (320 x 240 pixels).
The only 320 x 240 pixel camera on a 2023 phone. Nokia 110 (2023) introduced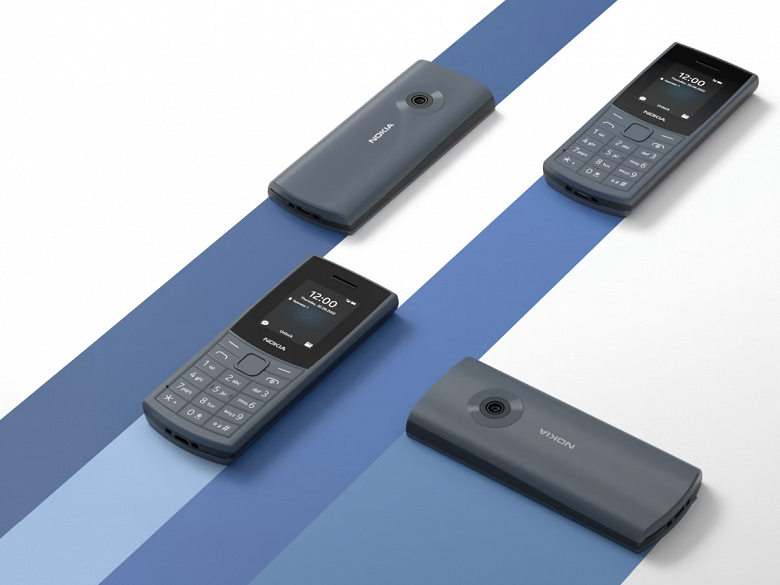 The phone is equipped with a MicroUSB 1.1 connector, a 1000 mAh battery, a slot for MicroSD memory cards with a capacity of up to 32 GB. It runs on the S30+ operating system. A voice recorder and an MP3 player are available to users.
The phone works only in 2G networks, its case has a protected design IP52.
`