The smartphone is only available with 16/512 GB of memory
Xiaomi has officially confirmed that the batch of Xiaomi 13 Ultra smartphones in new colors, which went on sale in China over the weekend, has already been sold out.
Recall that customers were offered smartphones in colors called Starry Sky Blue, Chixia Orange and Ginkgo Yellow, which correspond to blue, orange and yellow. Xiaomi 13 Ultra in new colors is only available with 16 GB of RAM and 512 GB of flash memory for $940.
New versions of Xiaomi 13 Ultra sold out instantly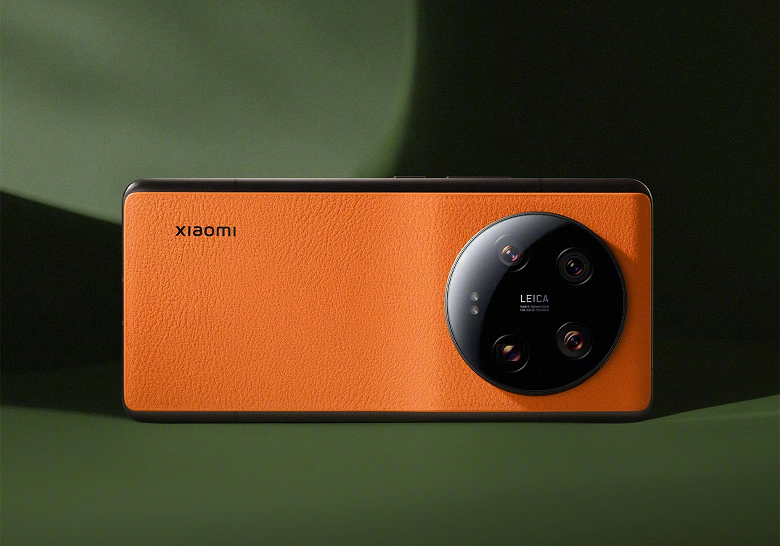 Xiaomi has stated that all three new versions use second-generation nanoskin technology. Xiaomi stated that the second-generation nanoskin material has been further optimized in terms of texture and antibacterial properties, while inheriting the protection against wear, discoloration, and staining from the first generation.
In honor of the release of new versions of Xiaomi 13 Ultra, the company also released the standard Xiaomi 13 in the same colors .
`