This is the first new generation game from Square Enix.
Reviews for Forspoken will be out on January 23 at 5:00 pm, but you can already stumble upon feedback from gamers who have managed to get their hands on a disc of Square Enix's "first next-gen game".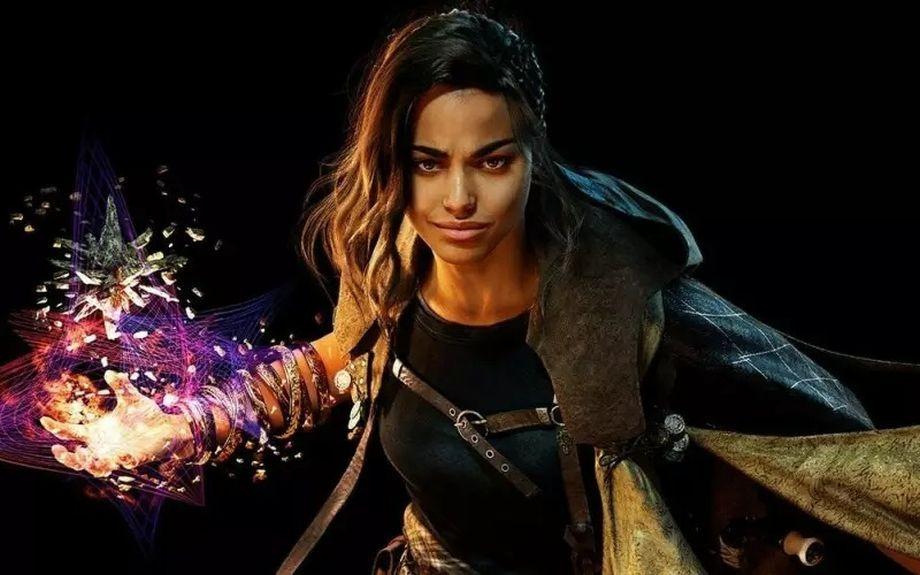 On Reseter, user ket confirmed that he received the game ahead of time and played for seven hours, so he can give first impressions. During this time, he defeated one of the four main bosses.
"Overall, I would rate the game 7/10. If it wasn't for the weak lyrics, clumsy acting, and mediocre presentation, this would be an 8/10, as the parkour and combat are good enough. The parkour is simple but enjoyable as Frey simply slides through the environment with well-executed animation."
She confirmed that the fights are "surprisingly difficult" even on normal difficulty. Opponents have powerful attacks, and parkour does not allow you to dodge all the blows – you have to constantly monitor the actions of enemies.
"Variety of enemies is decent so far: crowds of zombies, guys with shields that you have to get around to do a lot of damage, flying enemies, wild infected animals like deer and lions. Smaller dungeons have optional bosses that can be killed to gain more knowledge and XP. So far, I like magic, although it's a pity they didn't give the second skill tree sooner."
The open world looks typical with interesting side missions.
The dialogue is described as awkward by the player. The scriptwriters tried to make funny stories several times in the first hours, but it didn't quite work out. The world promises to be interesting, because the game has a lot of text diaries with a story of previous events – they seem interesting.
The player has tried Forspoken in performance mode on PS5, but there are occasional framerate drops. There are moments when the screen blurs more, but the environment "seems normal", although you should not count on "something mind-blowing". ket also emphasized that it is hardly worth waiting for next-generation graphics.