But no release date yet
This year's early leaks turned out to be right: a PlayStation 5 exclusive called Returnal is indeed coming to PC.
Sony announced the launch of the game at The Game Awards 2022, the project already has a page on Steam, but there is no exact release date yet, there is only a phrase that the release will take place soon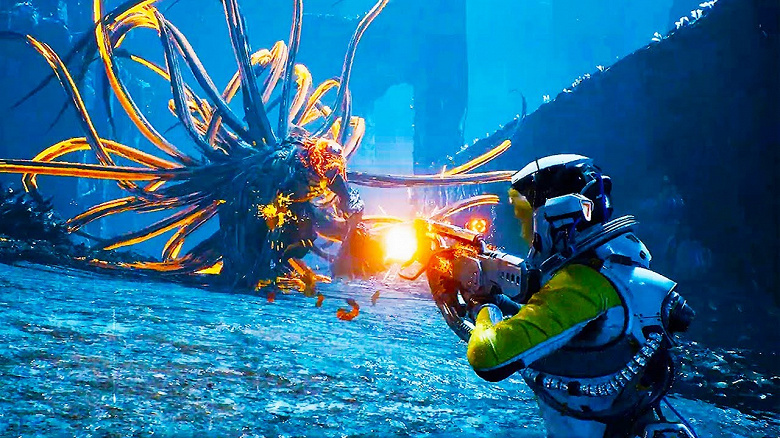 The system requirements for the game are also already available for review, and they are quite typical for modern projects, with one exception. The minimum is 16 GB of RAM, but the recommended is already 32 GB. Indeed, the game is able to load such a volume, it is not yet clear, but we will soon find out.
As for the rest of the requirements, the minimums include a GeForce GTX 1060 or Radeon RX 580, while the recommended ones are RTX 2070 Super or Radeon RX 6700 XT. We often see this combination, and every time it raises questions, because the indicated AMD card is much more productive than the RTX 2070 Super.
By the way, the game will have a Russian language, including voice acting, which is important in the current realities.