The parcel could be tracked through the Apple website
Reddit user from the UK theEdmard talked about how he bought an iPhone 15 Pro Max on the official website, but received a fake Android one.
He placed an order on the official Apple website and received the smartphone by DPD courier service on November 11. The packaging did not arouse suspicion, but he immediately recognized the fake by the large chin and the film from another smartphone.
The process was not violated by Apple at all," a person bought an iPhone 15 Pro Max on the Apple website
The Android operating system, disguised as iOS, worked poorly and constantly produced errors. The camera crashed when changing shooting modes. YouTube, TikTok and other applications are pre-installed on the smartphone.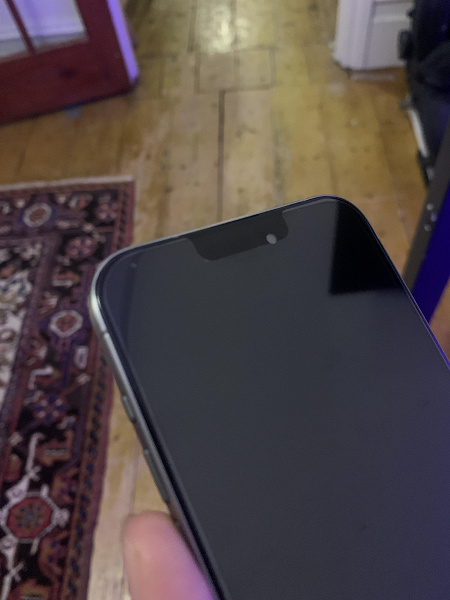 Apple technical support stated that they would need two business days to verify.
At first I thought DPD did it, but they assured me that the box was sealed properly so it had never been opened or tampered with, so it couldn't be them… Then I wondered if it could be supplier side? The crazy thing is that the entire shipment could be tracked through Apple's website, the tracking number on the box and everything matched, so the process wasn't broken by Apple at all. Very interesting.
`