At the present time, a very useful rating for studying
The Avtoteka project (Avito Auto) has compiled a rating of the most reliable used Chinese cars. Considering that such cars are now in high demand in Russia, the rating is very useful for those who are planning such a purchase to study.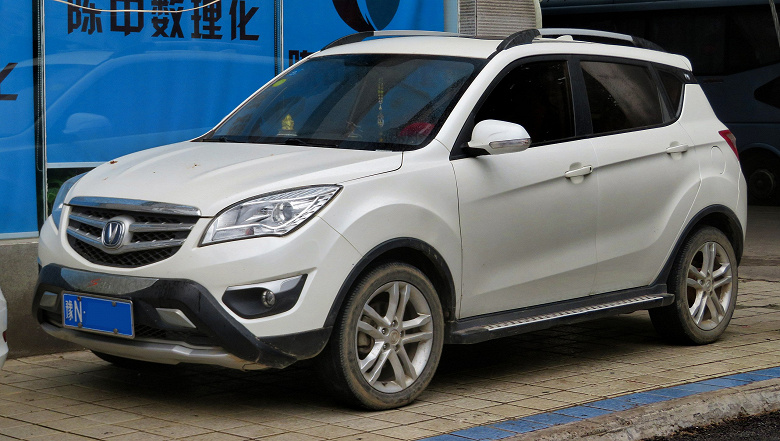 The rating of the most reliable used Chinese cars has been compiled
The rating was compiled based on a study of the statistics of accidents and major repairs of Chinese-made cars produced since 2017, from January to May of this year. In the first place was the compact crossover Changan CS35, it was less likely than others to get into an accident and was idle for repairs. It is followed by: JAC J7, Geely Atlas Pro, Haval Jolion and Changan CS35 Plus. In the second five of the top 10 most reliable Chinese cars are: Changan CS75, JAC S3, Exeed TXL, Geely Emgrand X7 and Exeed VX.