Xiaomi itself confirmed the premiere of the new flagship in April, but the date has not yet been announced.
A Chinese retailer has revealed a possible announcement date for the Xiaomi Pad 6 and Pad 6 Pro tablets, as well as the Xiaomi 13 Ultra photo flagship, with data on the site saying that a "press conference to launch new xiaomi products" will take place on April 18 at 19:00 local time. And although the devices themselves are not mentioned, there were previously rumors that Xiaomi 13 Ultra and Xiaomi Pad 6 / Pad 6 Pro will debut at the same time. And two days ago, Xiaomi officially confirmed the premiere of Xiaomi 13 Ultra in April .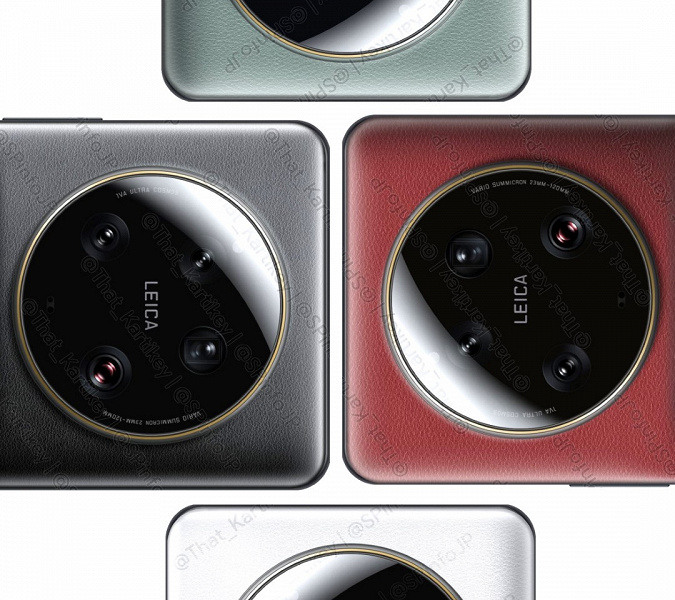 The retailer has named a possible date for the premiere of Xiaomi 13 Ultra and Xiaomi Pad 6
Xiaomi 13 Ultra should receive a new generation Leica camera: according to rumors, it will have four 50-megapixel sensors , while two modules (periscope and telephoto) will be responsible for optical zoom. The Xiaomi 13 Ultra hardware platform will be based on the Qualcomm Snapdragon 8 Gen 2 SoC, the device is also credited with a QHD + screen and a 5000 mAh battery with support for 90 W wired charging and 50 W wireless power.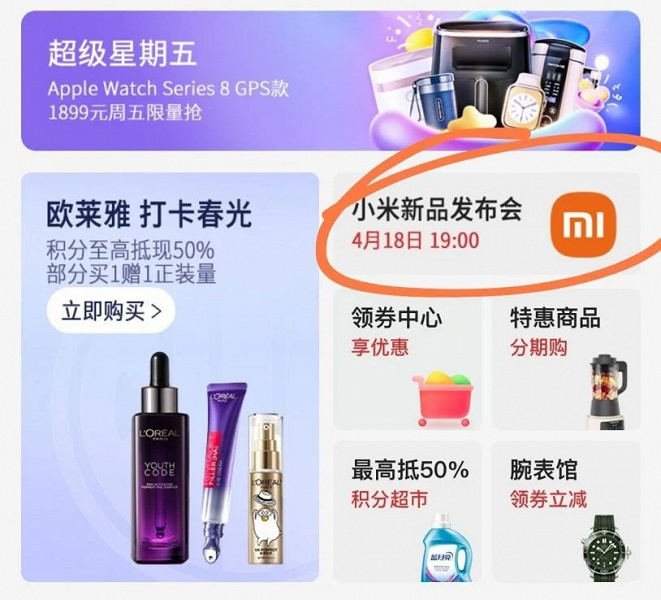 As for the Xiaomi Pad 6, it can get Snapdragon 870 SoC, while the older model will be rumored to have Snapdragon 8 Plus Gen 1. Devices can also get higher resolution screens (compared to their predecessors) – 2.8K or 3K. It is assumed that the battery capacity of one of the versions will be approximately 10,000 mAh, 67 W charging will be supported.