It could be Chery TJ-1 or Chery T1EJ
Live photos of the new Chery SUV appeared on the Web a few days after the publication of computer renderings of the Chery TJ-1 .
Chinese Automobiles reports that the photos show the interior of Chery TJ-1 or Chery T1EJ, which is undergoing road tests and may be released under the Omoda brand, not only in China, but also in Russia. This is indicated by relevant marketing research.
There is an inscription Chery on the steering wheel, while the interior bears little resemblance to the cars of this brand. It got large, straight door handles, a long armrest, rectangular air ducts, a vertical floating screen in the center, a small digital instrument panel without a visor, and a new gear lever.
It is worth highlighting the light beige trim of the front panel, light-colored seats, a large area for wireless smartphone charging (there is enough space for two phones) and a projection screen on the windshield.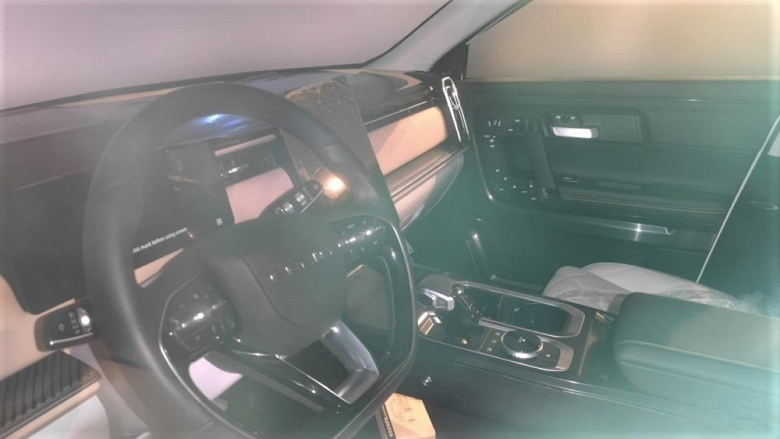 Chery TJ-1 and Chery T1EJ should be released this year.
`