This was announced by the US Federal Aviation Administration
The other day it became known that SpaceX received permission for the orbital launch of the Starship spacecraft from the US Federal Aviation Administration (FAA). Now it is reported that the next launch could take place in October.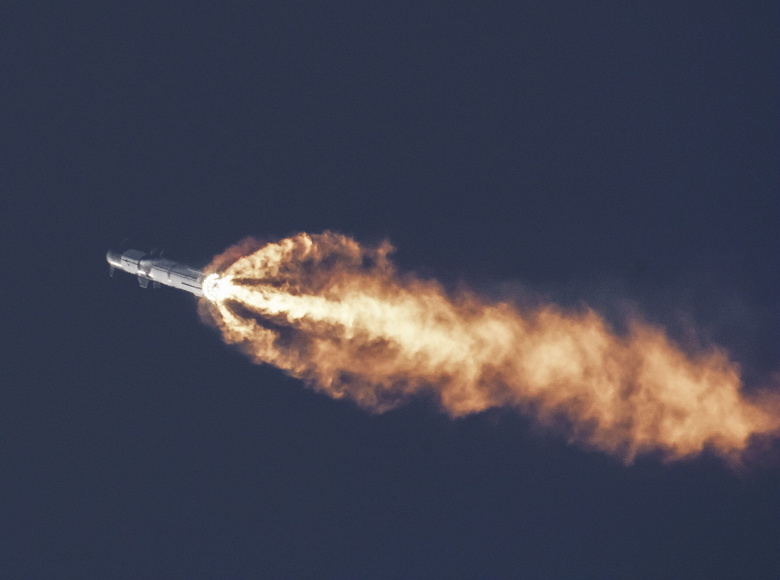 Despite all the consequences of the first launch, when both the launch pad and the environment suffered from a lot of debris, in just a few months SpaceX managed to solve all the problems and meet all the FAA requirements. The company not only delivered the new Starship to the launch pad, but also added an interstage hot stage, rebuilt the launch pad, installed a deluge system, and conducted two static tests of the first stage.
The exact date of the new launch has not yet been set, or it has simply not been announced yet.