This is the highest figure in five years.
According to CIRP analysts, Apple smartphones are still very attractive to Android users. A recent survey on this topic showed that those who switched from Android to iOS are the largest over the past five years.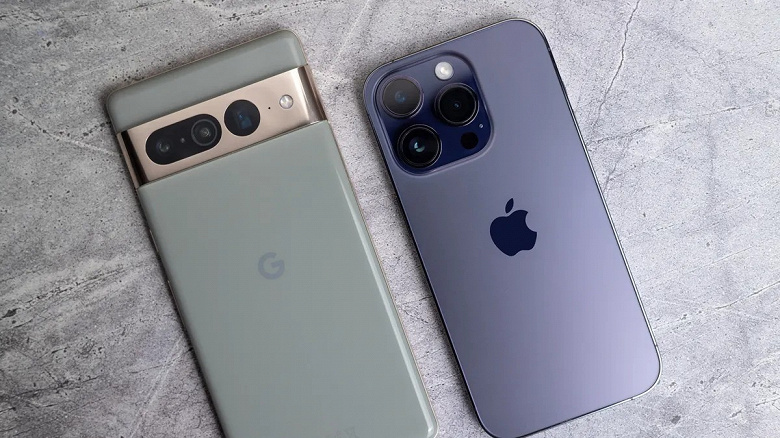 The share of those who switched from Android to iOS has grown
15% of iPhone owners surveyed said that their previous smartphone was a device from the opposite camp. For comparison, last year there were 11% of such users, and only 10% a year earlier. The 15% figure was also in 2018. But before that, the proportion of defectors was even higher, reaching 21% in 2016. This was just the highest figure for iOS.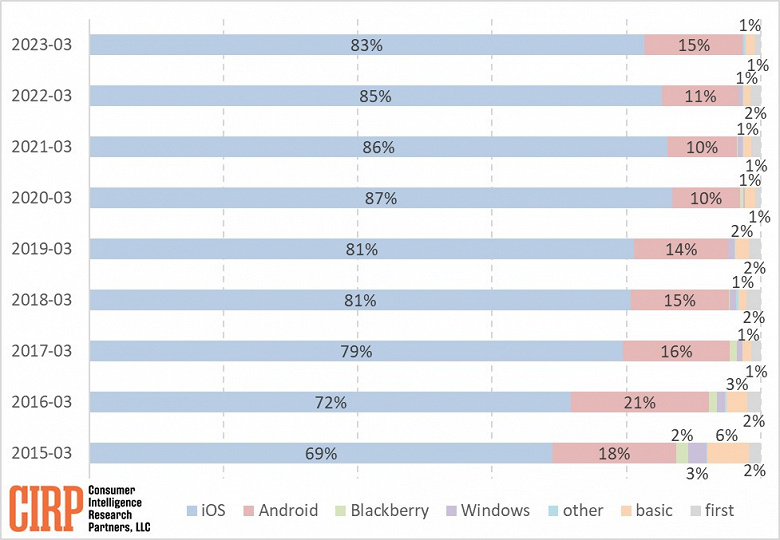 It's worth noting that the survey is for the year ended March 2023, which means that the success of the iPhone 14 line probably contributed to the significant increase in platform switching.