But the basic kit costs only $80.
A "smartphone" with a Memory LCD screen and a BlackBerry Classic keyboard that is designed exclusively to work with Beeper, an application that collects 15 different popular instant messengers into one. This is exactly the product offered by Beepberry, founded by Eric Migicovsky, the founder of the well-known and now defunct Pebble company, as well as the Small Android Phone project to create a compact smartphone.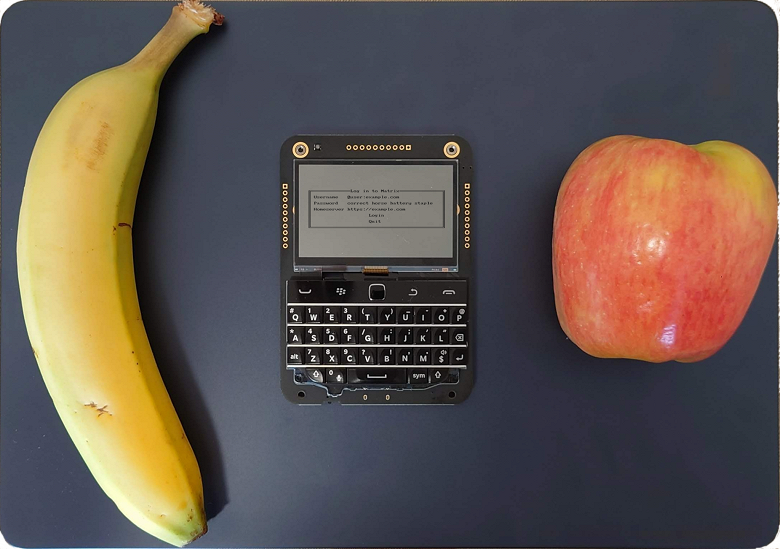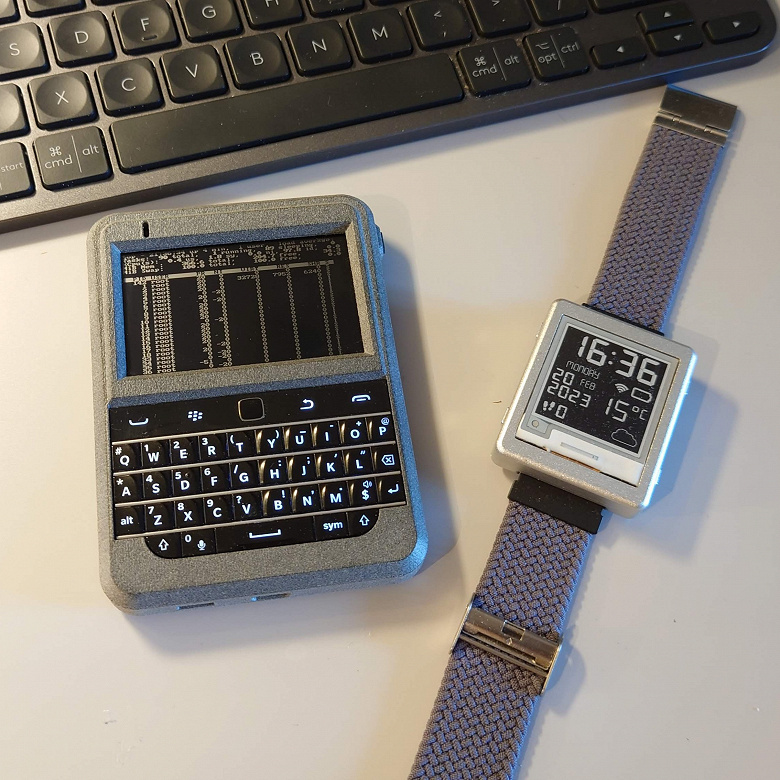 Beepberry, in the form in which it is sold, cannot be called a smartphone or even a finished product. In fact, the user buys only a motherboard with a 2.7-inch Sharp Memory LCD display with a resolution of 400 x 240 pixels, a 2000 mAh battery and a keyboard, naturally taken from a BlackBerry Classic smartphone. So the user will have to, firstly, buy a single-board computer that will become the basis of the phone, secondly, print the case on a 3D printer, thirdly, buy a microSD card, and also install the software on their own.
A BlackBerry Classic keyboard, a Memory LCD screen

Initially, the project is designed to use the Raspberry Pi Zero W, but something else will probably work. The kit costs only $80, and in general, the costs, if you omit the issues of time and the complexity of some processes, will be very modest. 
`
It is also worth noting that in its current form the project does not provide support for cellular communications, so you need to keep in mind the constant need for a Wi-Fi access point. However, the team is also already working in this direction.