It's available on the App Store
Pokemon Go-famous Niantic has released a new Tamagotchi-themed game called Peridot that lets users choose a virtual pet to raise and care for.
Peridot is an augmented reality game that lets you take your pets for walks in the real world. While walking, users can collect items, discover new places, and take photos.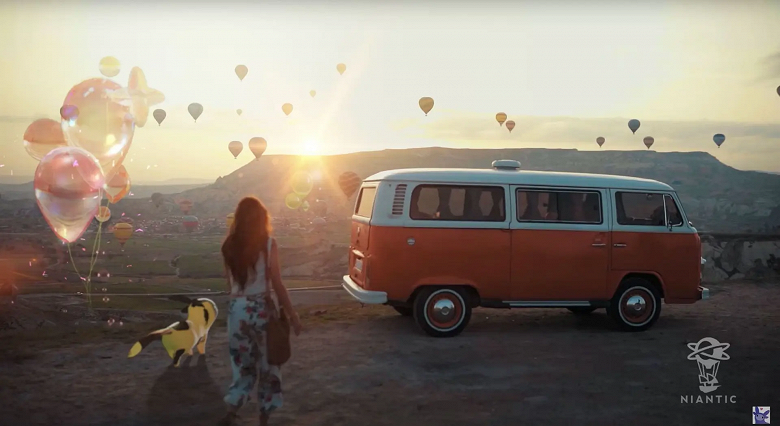 The smash hit Pokemon Go for Tamagotchi lovers: Peridot is out
The game syncs with the Health app so players can keep track of their distance traveled even when the app is closed. Gamers will be able to feed, train and play with their pets, helping them grow from babies to adults that can reproduce.
The game is already available in the App Store. As for Pokemon GO, it brought in more than $ 5 billion in the summer of 2021 .
`