Mercedes-Benz CLS-class will retire on August 31, 2023
Mercedes has confirmed that the Mercedes-Benz CLS-class line will cease to exist, as reported by CarExpert and The Drive.
Given the potential for global growth as part of our strategic product portfolio planning, we have decided to end the life cycle of the Mercedes-Benz CLS-Class on 31 August 2023.
Mercedes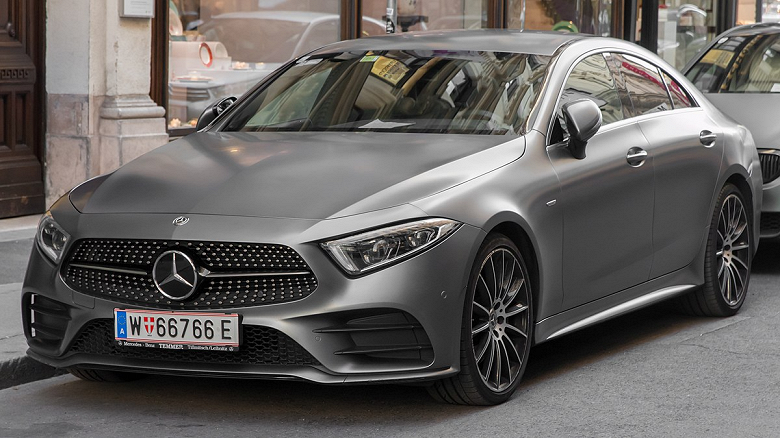 Back in February, the first rumors appeared that the Mercedes-Benz CLS-class line was living out its last months. Introduced at the 2004 Geneva Motor Show, the CLS was a more elegant variant of the E-Class and drew attention for its styling, as well as its interior with a wooden instrument panel and two separate rear seats.
`
'Tip of the dead Mercedes iceberg'
In 2018, the 4-door AMG GT appeared, which lured away some buyers of the Mercedes-Benz CLS-class. Interestingly, in the near future this model will also be discontinued.
According to Carscoops, this "is just the tip of the dead Mercedes iceberg as the C- and E-Class coupes and convertibles will be replaced by the all-new CLE, while the GLC and GLE coupes are only expected to last one generation." C- and E-class station wagons, as well as the CLA Shooting Brake, will also soon be a thing of the past. A Mercedes employee told Car & Driver earlier this year, "We just don't want station wagons or inefficient two-door cars."