Model S/X Steering Wheel Retrofit $700
It took Tesla just over a week to sell out all stock of the new steering wheel for the Tesla Model S and Model X cars.
Last week it became known that Tesla began offering owners of Model S and Model X cars equipped with a steering wheel to install a classic round steering wheel.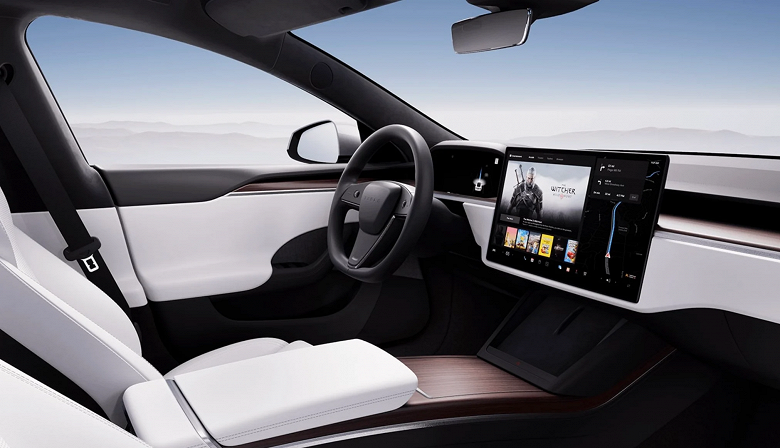 In the official store, an item called Model S / X Steering Wheel Retrofit was offered at a price of $ 700 (this amount includes installation costs). A few days later, it became impossible to purchase this product. Obviously, the demand was very high, although the upgrade can not be called too cheap.
The steering wheel did not take root.
When Tesla introduced the steering wheel as standard equipment on the updated Model S and Model X in 2021, the item received mixed reviews from owners and journalists alike.
`
Many users have complained that turning the steering wheel is uncomfortable, especially when making tight turns. Others have criticized it for being cheap to make – there have been reports of peeling trim on cars with less than 30,000 miles on it.
People were also unhappy with the fact that Tesla removed the levers for the wipers and transmission, as well as the capacitive touch buttons for the turn signals and horn. It is worth noting that the new steering wheel does not return the buttons back.