Including third party apps
Today, March 22, the developers of ColorOS, MIUI and OriginOS confirmed that owners of the respective phones will be able to seamlessly switch from one model to another without worrying about their data.
Oppo, Xiaomi and Vivo have agreed to expand cooperation. In addition to data such as photos and contacts, data from third-party applications is also transferred.
The transition between Oppo, Xiaomi and Vivo smartphones has become even easier
To do this, you need to update the corresponding software on Oppo smartphones to version 13.3.7 and higher, Xiaomi to version 4.0.0 and higher, Vivo to version 6.2.5.1 and higher. Previously, transferring data between these smartphones had to be done using third-party software. This method was often slow, consumed traffic, and reduced information security.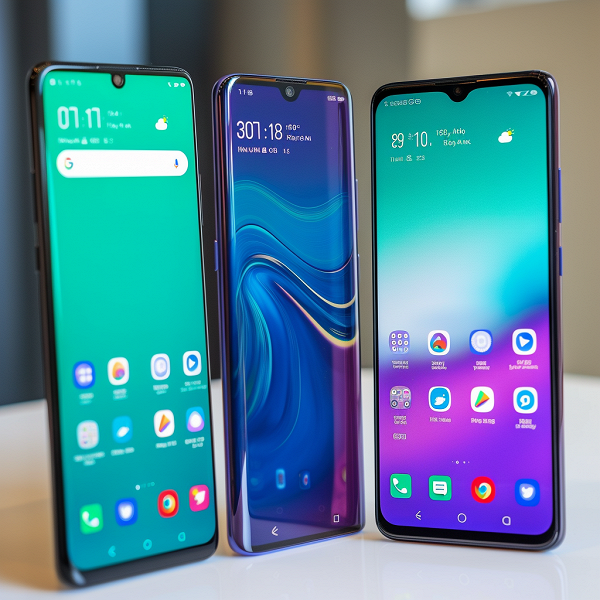 Now three brands have built-in mutual transmission functions in mobile phones, which is safer and more convenient. With the establishment of the Mutual Transmission Alliance, Oppo, Xiaomi, and Vivo phones exchange information with one touch, and when changing phones, there is no need to worry about correspondence and other data.
`
Mutual Transmission Alliance was founded back in 2019.