Kaliningrad enterprise completely replaced Hyundai with "Chinese"
Alexey Khramtsovsky, Deputy General Director of Avtotor, announced the start of assembly of Chinese trucks at the enterprise within the framework of the Intersectoral Automobile Congress (IAC 2023). According to Drom.ru, the project for assembling commercial vehicles has been announced for the first time.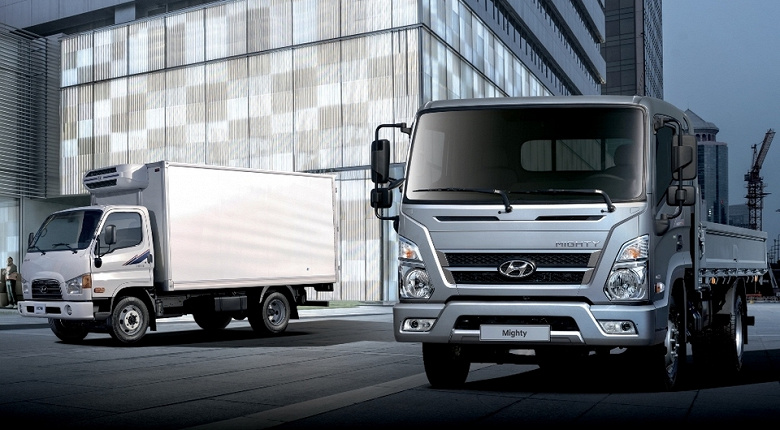 Instead of Hyundai HD Avtotor began to produce Chinese trucks
The assembly of new cars in test mode is carried out at the site where Hyundai HD commercial vehicles were previously produced (previously, Avtotor also assembled Hyundai and Kia cars, but now the Chinese Kaiyi E5 sedan is being produced instead ). Mass production will begin in the second quarter of this year. The enterprise will produce cars with gross weight from 3.5 to 12 tons, that is, they will compete with GAZ models – Gazelle Next, Valdai Next and Lawn Next.
Who became Avtotor's partner in this project is not reported, but in total the Kaliningrad enterprise entered into agreements on the assembly of trucks with three Chinese brands. Until the end of the year, Avtotor plans to produce 5,000 trucks of all these three brands. The plant also plans to produce at least 1,000 electric trucks this year.