And this is despite the impressive cost of this model.
In the statistics of the most popular video cards of the Steam service for January of this year, the GeForce RTX 4090 was first noted – and it immediately took 69th place. It would seem that this is not the most significant result, but everything is known in comparison: the GeForce RTX 4090 immediately outperformed the Radeon RX 6900 XT, although it has been on sale for only a few months, unlike the ex-flagship AMD.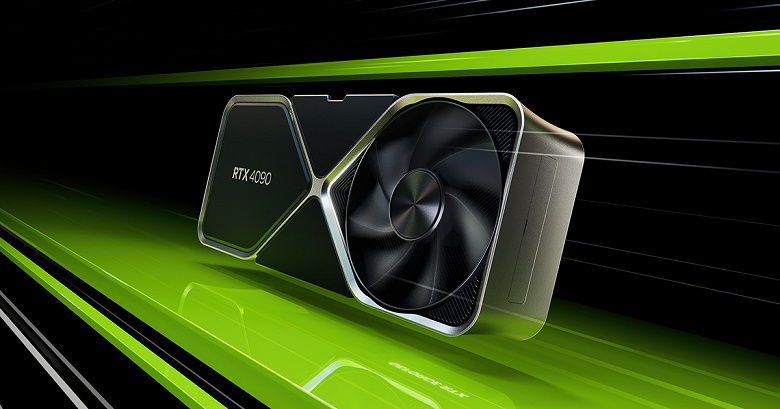 The situation is even more revealing if we take into account that there is no GeForce RTX 4080 in the ranking. Perhaps the rumors that the GeForce RTX 4080 is nowhere near as popular as its "big sister" are not rumors at all. There is no GeForce RTX 4070 Ti in the rating yet, but this card is very actively sold at least in Europe, so its appearance in the statistics is only a matter of time.
And the Steam statistics are headed by old acquaintances – the GeForce GTX 1650, GeForce GTX 1060 and the mobile GeForce RTX 3060. Moreover, the first one even gained a little audience since December last year.