It will be 8 times faster than Instinct MI250X
AMD at an event dedicated to the CES 2023 exhibition announced a promising accelerator for data centers Instinct MI300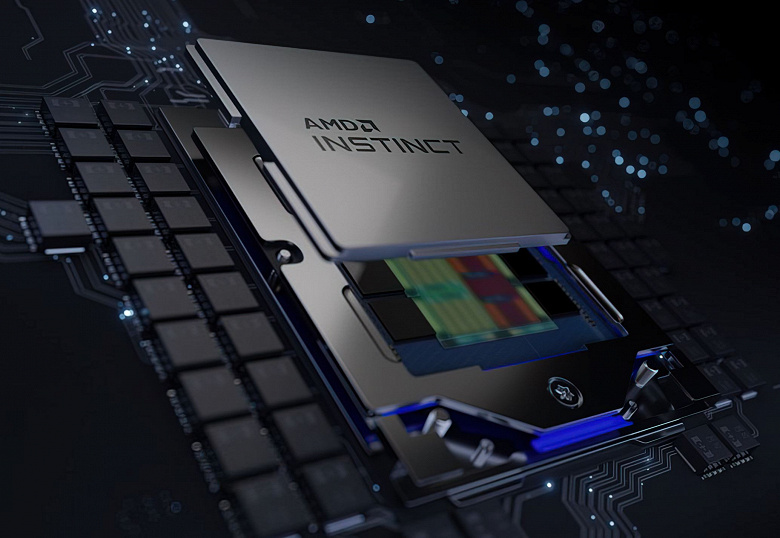 The company itself calls it "the world's first integrated CPU and GPU for the data center", thereby emphasizing the hybrid nature: in one case there will be both a CDNA3 architecture GPU and a 24-core Zen 4 CPU.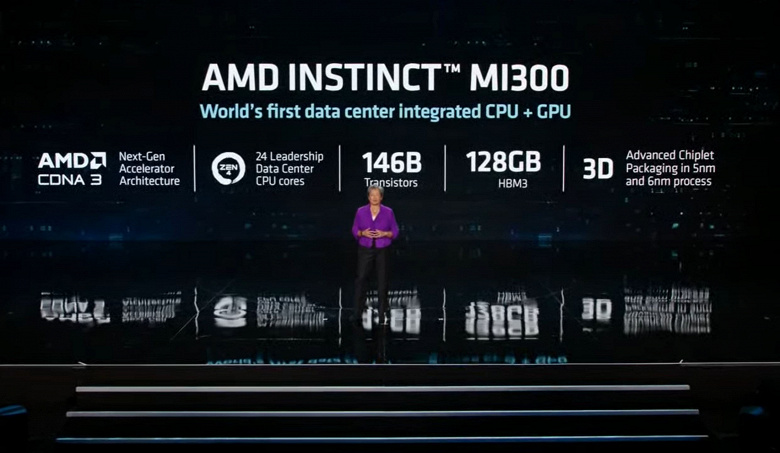 What's more, the single solution will include 128 GB of HBM3 memory, supplemented by an 8192-bit memory bus! The APUs (hybrid processor) will be manufactured using 6 and 5 nm manufacturing processes. It will also get a fast next-generation Infinity Cache cache.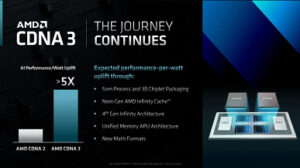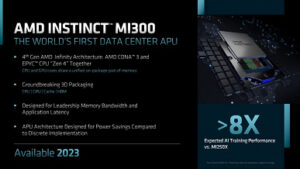 The specs look impressive, and the performance will be just as impressive.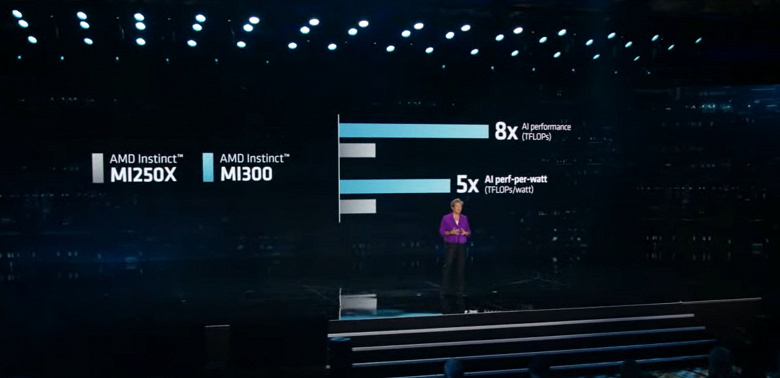 According to the official figures, the AI ​​task acceleration performance will be 8 times higher, and the specific performance (in terms of Watt of energy) will be 5 times higher than the Instinct MI250X. The official premiere of Instinct MI300 will take place in the second half of this year.