The car will be released in the second half of the year
New photos of the TJ-1 crossover have appeared on the Web, which, apparently, will be positioned, including off-road.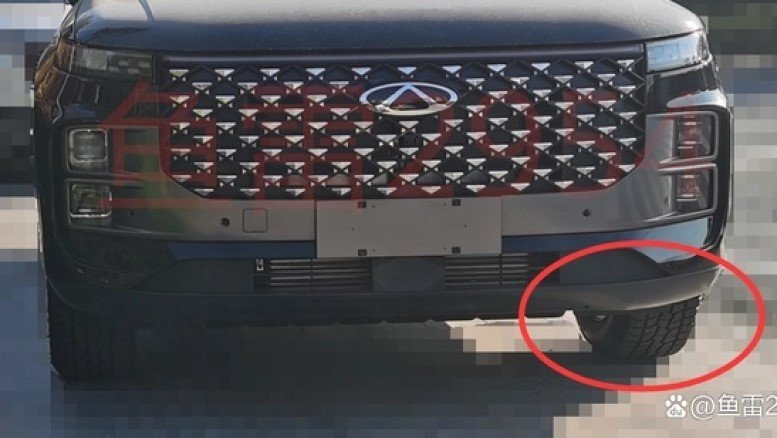 This time the car was spotted with A/T all-terrain tires. Recall that during one of the presentations on the car there were stickers with the slogan "Light off-road", which some sources suggest interpreting as a hint that the car can cope with off-road, but within reasonable limits. True, it is not a fact that Chery had this in mind. 
There are details about the Chery TJ-1
In the pictures you can also see an impressive grille, multi-section headlights and a projection of the logo on the ground. The cabin houses a huge (15.8-inch) multimedia system screen in a vertical orientation and a significantly smaller dashboard display.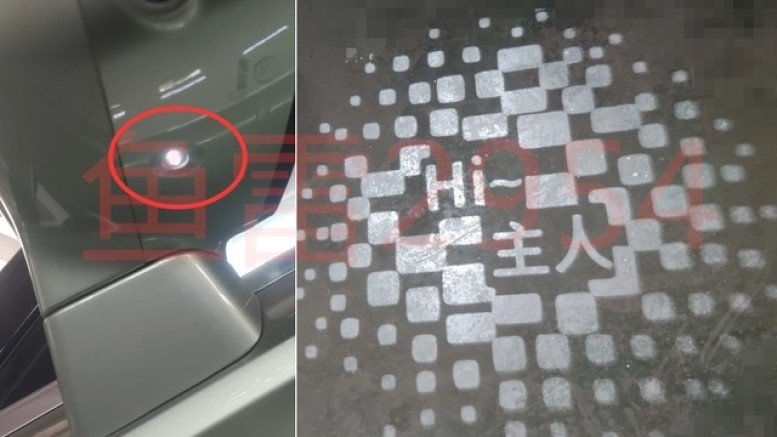 It is known that the car will receive turbocharged engines of 1.6 and 2 liters, a hybrid power plant and all-wheel drive. At the same time, the car will not be as large as one might think, looking at the photo. Dimensions will be approximately 4453 x 1864 x 1671 mm with a wheelbase of 2650 mm. 
As for the price, Chery says to target around 100,000 yuan, or about $14,500.