The video was created by one person
Enthusiast and modder Evgeny Levitsky published on his YouTube channel a trailer for a fan-made remake of STALKER, which was created on the Unreal Engine 5.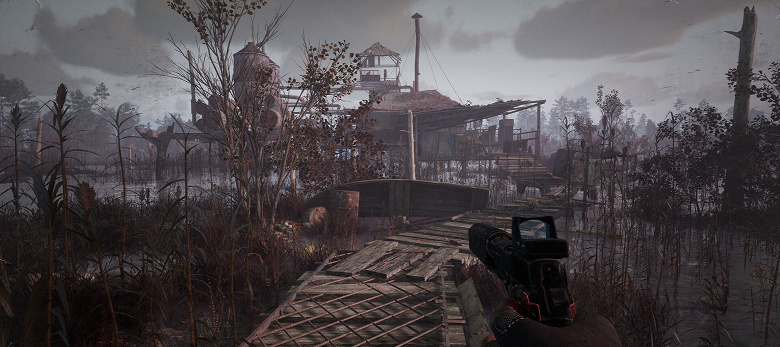 He demonstrated locations with modified graphics, weapons and anomalies that take advantage of Unreal Engine 5. Recall that the original 2007 game was created on the X-Ray Engine.
In addition, Evgeny Levitsky posted screenshots of the fan version of STALKER on his page on the ArtStation portal .
`
"There are simply no words", "Bravo", "Amazing"
Users enthusiastically comment on what they saw:
This is what part 2 should look like. Well done!
Great single made video
The atmosphere is preserved and multiplied! Respect! We need to help such projects.
Damn, that's bravo! There are simply no words. This work has been done at the highest level. I watched with my mouth open. Haven't seen such beauty in a long time.
When 1 person did more than the whole studio. Bravo
Dude, it's just no words for how much respect to you for your work
Awesome! You could buy this game!
Fire, talent, golden hands! The picture is simply pleasing to the eye, I want to revise.
This looks better than what GSC did on the second stalker!
Very impressive, thanks for such a great job
Fabulous! I was blown away, honestly. Even the Stalker 2 trailer looks rather weak in comparison.
STALKER 2: Heart of Chornobyl, which is also being developed on Unreal Engine 5, should be released this year.