In the coming months
Microsoft intends to reduce the number of notifications in Windows 11 that users may regard as unwanted. 
For these purposes, a new feature called Smart opt-out will appear in the OS. The essence of the work is very simple: if the system sees that the user does not interact with one or another type of notification, it will offer to disable them. 
There will be fewer unwanted notifications in Windows 11.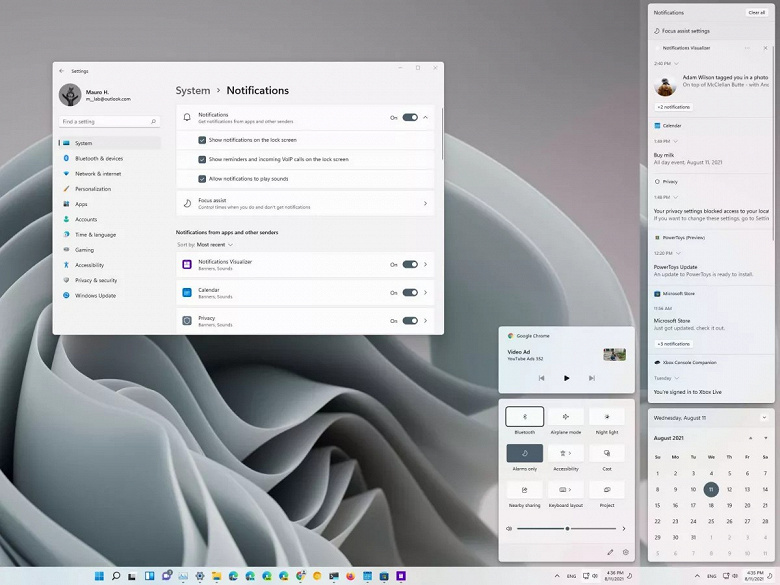 Thus, after a while, each user will receive only those notifications that he considers necessary and important for himself.  
Also in Windows 11, users will have more control over high-priority notifications from third-party apps. New features are expected in the next couple of months. 
`