For Pixel smartphones
In addition to the unique Video Boost feature , the new Pixel smartphones will also offer less unusual, but perhaps more useful camera features.
The first one is called Best Take. Google says the feature uses photos you took to get the photo you thought you took. To make this happen, an algorithm on the device creates a blended image from a series of photos so that everyone can look their best.
These are all the new features of Google Photos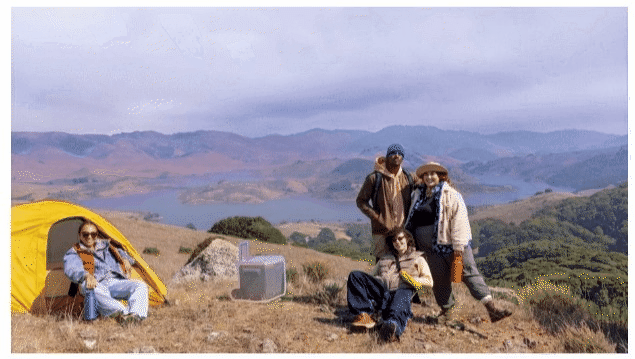 The second function has no name. It is an experimental part of the Magic Editor. The feature uses generative AI to help match your photos to the essence of the moment you were trying to capture. You can move objects, resize them, or use presets to make the background more vibrant.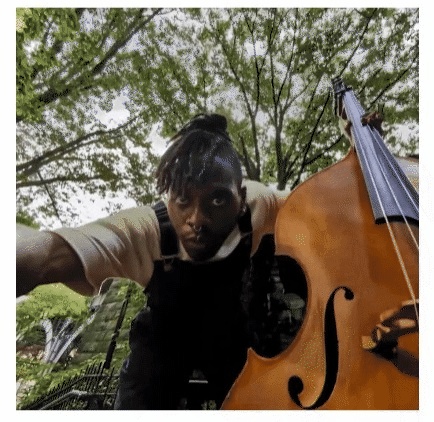 Audio Magic Eraser lets you reduce distracting sounds in your video, such as howling wind or crowd noise. This first-of-its-kind computational audio system uses advanced machine learning models to sort sounds into individual layers so you can control their levels.