The plant will produce up to 100 thousand cars in 2023
In an interview with RIA Novosti, the governor of the Kaliningrad region, Anton Alikhanov, said that the former partners of Avtotor really want to return, while the plant is ready to wait for their return, but will no longer be idle.
Recall that before the suspension of production this spring, Avtotor assembled, in particular, BMW, Kia and Hyundai cars, but the production of these vehicles ceased after the imposition of sanctions and the cessation of supplies.
To the question of whether the former partners of the plant are giving any signals, Anton Alikhanov answered as follows: "They are giving, they really want to return." However, they cannot do this due to the policy of the company's management.
Some manufacturers really want to come back and understand that they are losing a huge promising market and, on the contrary, could take an increasing share in the absence of competitors. Of course, for them, this is a very serious economic loss of opportunities that have opened up before them. I think they will do everything to be the first at the start of the return.
Anton Alikhanov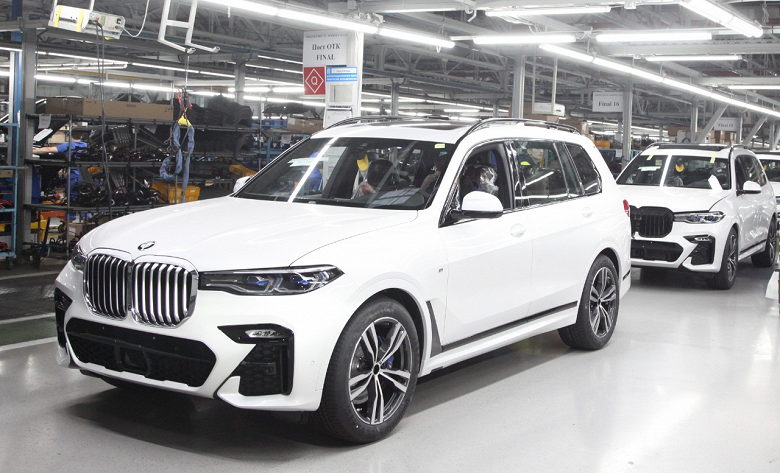 When asked if the plant was ready to wait for their return, the governor of the Kaliningrad region said: "Yes, of course. But he is not ready to wait without working, the plant will definitely work with other partners."
Anton Alikhanov said that the plant has entered into agreements that will allow it to assemble up to 100,000 new cars next year.
He also confirmed that the new Chinese models that are produced at Avtotor will be presented very soon .