It will be presented on June 6
Honda has released the first official image of the new mid-size crossover Elevate, which will compete with the Hyundai Creta.
The Honda Elevate will debut in India on June 6 and then hit the market by August 2023. This crossover will first go on sale in India and then be exported to other markets.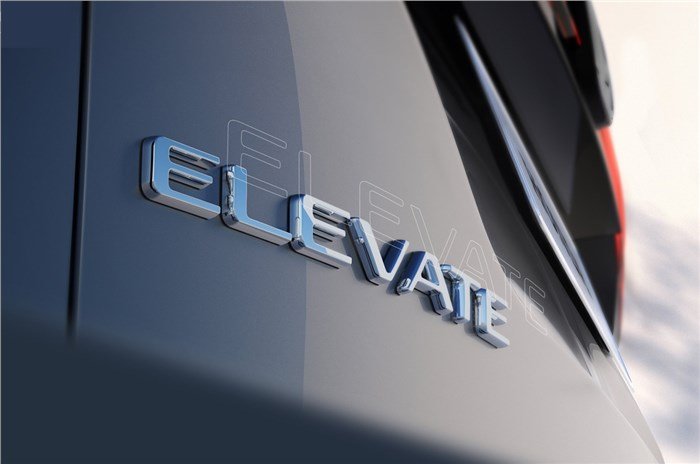 This is Honda's Hyundai Creta competitor: Elevate crossover
It is known that Honda Elevate will be about 4.2-4.3 meters long and is supposed to share a platform with the fifth generation Honda City sedan, which is already on sale in India.
This means the new crossover will use a 1.5-liter four-cylinder naturally aspirated petrol engine that produces 121 hp. power and 145 Nm of torque. The car can be equipped with a 6-speed manual and a CVT.
`
City's hybrid powertrain is expected to be added to the Honda Elevate lineup after launch. Don't expect a diesel engine.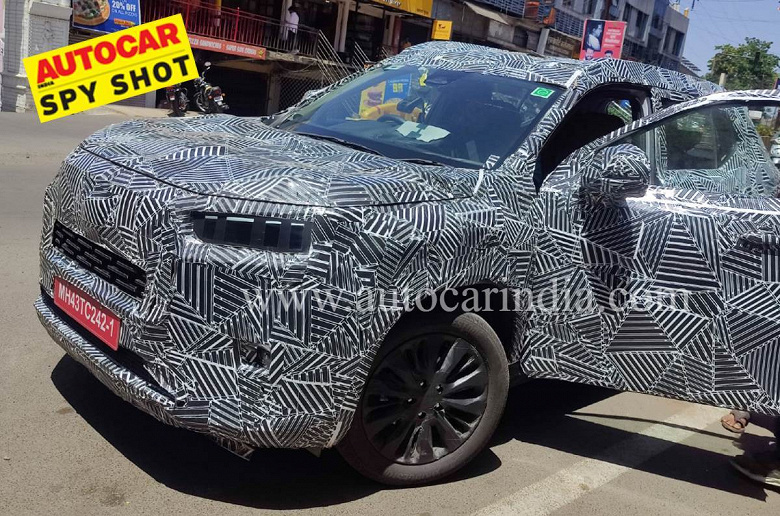 Earlier it was reported that Hyundai Creta 2024 will receive the design of the latest Solaris.