A full-fledged premiere will take place tomorrow, but there are already a lot of details about the car.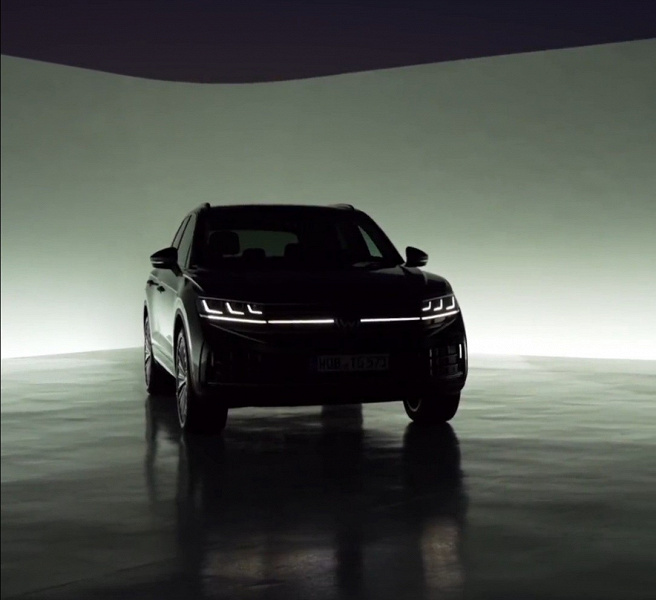 Volkswagen has shown a brand new premium crossover Volkswagen Touareg 2024 model year, which will compete with the new BMW X5 and Mercedes-Benz GLE.
Prototypes of the updated Touareg have long been tested, and now Volkswagen has announced that the 2024 Volkswagen Touareg will be presented tomorrow, May 24, 2023.
The full-width light strip connecting the new headlights will be further improved in the older version. It will be equipped with a total of 38,400 micro LEDs. There is an illuminated logo on the tailgate. Also waiting for us are new taillights, bumpers, grille and, probably, wheels.
This is the 2024 Volkswagen Touareg. What has changed?
`
The cabin will feature a 15-inch touchscreen infotainment system that supports Apple CarPlay and Android Auto wireless connectivity, enhanced voice control, lane-accurate navigation, high-resolution map data and more. Volkswagen listened to its customers, so the armrests and center console panels will become softer.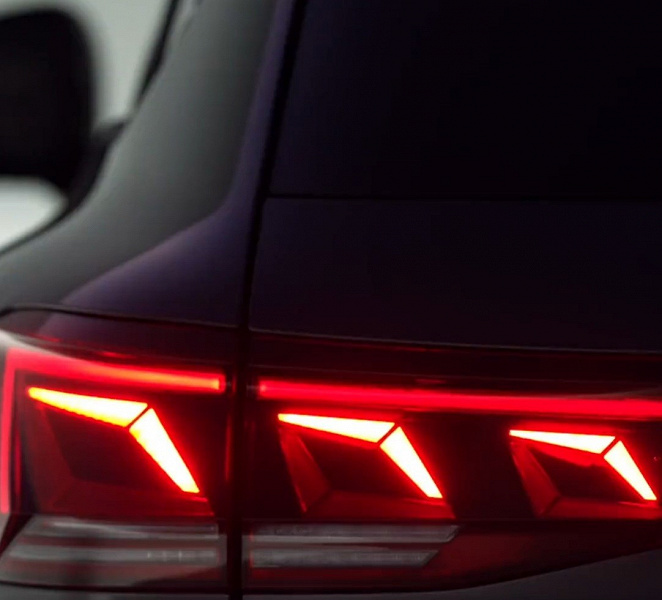 The chassis has undergone some improvements: the German company mentioned a new chassis with steel springs, to which an additional air suspension was added. The car will also get a load sensor capable of detecting installed roof racks, working in conjunction with the chassis electronics to improve stability. Powertrain details are being kept under wraps, but the carmaker has already confirmed that the Touareg R eHybrid will remain in the lineup.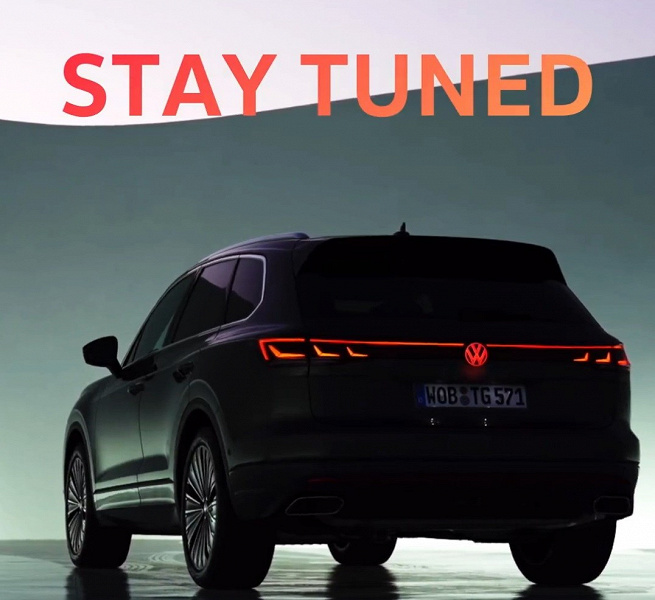 Pre-orders should start soon, with deliveries expected later in the year.