It will be presented on February 7th.
OnePlus has officially confirmed that it will launch its first tablet on February 7, called the OnePlus Pad.
In a post on the official blog, OnePlus has shared the first details about the upcoming device. OnePlus Pad will receive an aluminum alloy body and a camera located in the central upper part on the back of the device.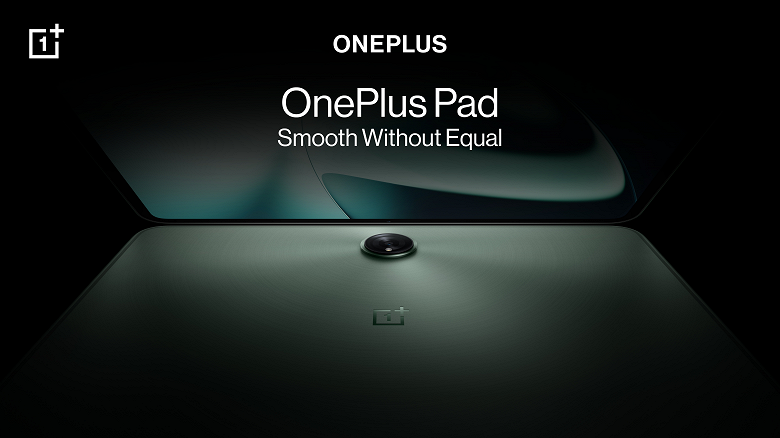 OnePlus also stated that the OnePlus Pad will have rounded edges, allowing users to "comfortably hold the tablet for extended periods of time without fatigue."
OnePlus hasn't shared any further details about the tablet's specs, but it's rumored to have an 11.6-inch display.