It will return in OnePlus Ace 2
Li Jie, president of OnePlus China, has officially confirmed that all OnePlus Ace series products will receive a three-stage mechanical switch in the future.
According to a leaker from the company, OnePlus has "done the most extreme polish" while working on this item. The switch turned out to be visually beautiful and very pleasant in terms of tactile sensations.
Unlike the usual physical mute button implemented by the iPhone, the three-stage switch is more functional: in the upper position it turns off the sound and vibration, in the center it leaves vibration, and in the lower position it additionally turns on all sounds.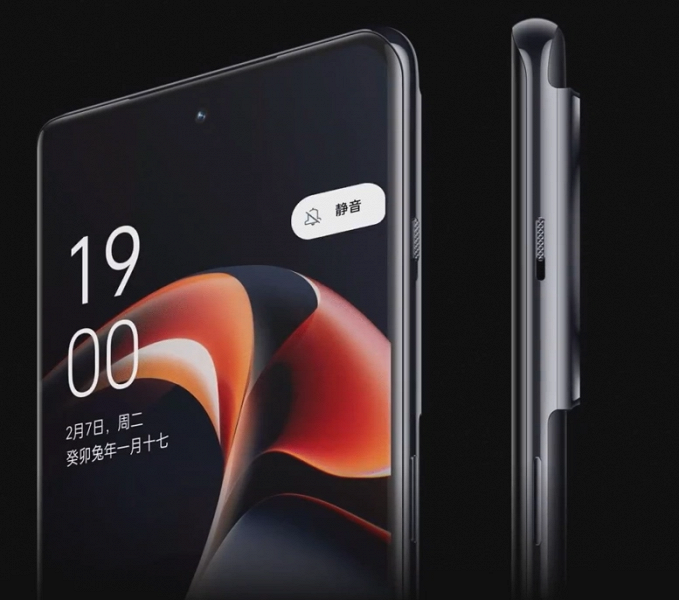 OnePlus today announced that the OnePlus Ace 2 will be unveiled on February 7th. The company positions it as "the new benchmark in mobile phone performance."
The three-step switch has been removed from the OnePlus Ace, but it was announced today that it will return to the OnePlus Ace 2 .