Later in February, models with GeForce RTX 4070/4060/4050 will be released
According to IT Home, citing its own sources, the latest gaming laptops unveiled at CES 2023 will start hitting the market on February 1st.
Flagship models will appear first, which will be equipped with GeForce RTX 4090 and GeForce RTX 4080 graphics cards. Later in February, laptops equipped with discrete GeForce RTX 4070/4060/4050 graphics cards will appear.
These laptops will be based on the 13th generation Core HX processors, which include up to 8 performance and 6 energy efficient cores.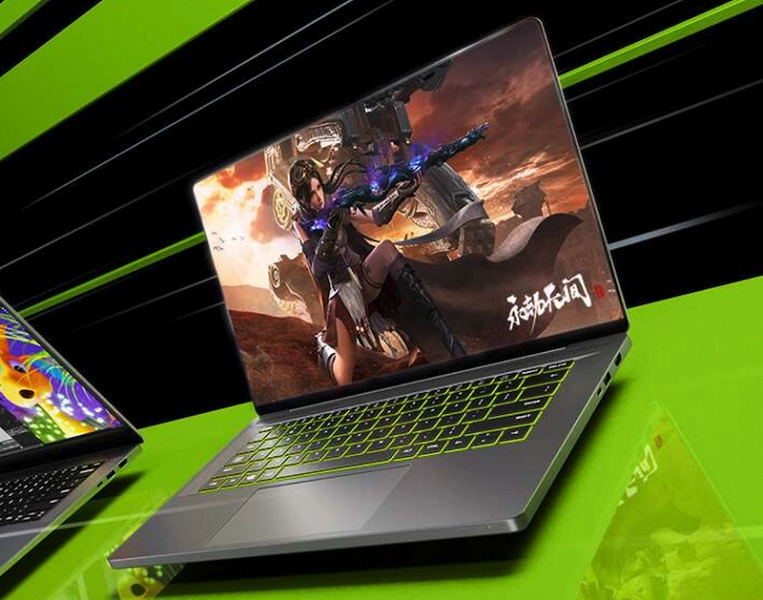 Notebooks equipped with AMD Ryzen 7045HX series processors and Radeon RX 7000 graphics cards will also be available in February. Such processors received up to 16 cores and 32 threads.
Thin and light laptops equipped with 13th generation Intel Core U/P series processors are already on sale. Models with AMD Ryzen 7040HS series processors will go on sale in March.